Winterfells
wrote
:
Being a fellow hentai artist myself (although an amateur) I've dabbled with a few illustrations and was hoping you might give me some pointers and critique on my artwork.
I apologize for the censoring, you'll have to leave some things up to you imagination. I blurred out the graphic body parts to protect the youngins around these forums. Plus I don't want to get banned.
I hope you'll pay particular attention to the facial expressions, I spent a good deal of time doing the shading in the hair. Notice the particular expression of joy on the female's face, and the mischievous gestures of the male. I was planning on submitting this to an art museum to display, but that may be admittedly premature.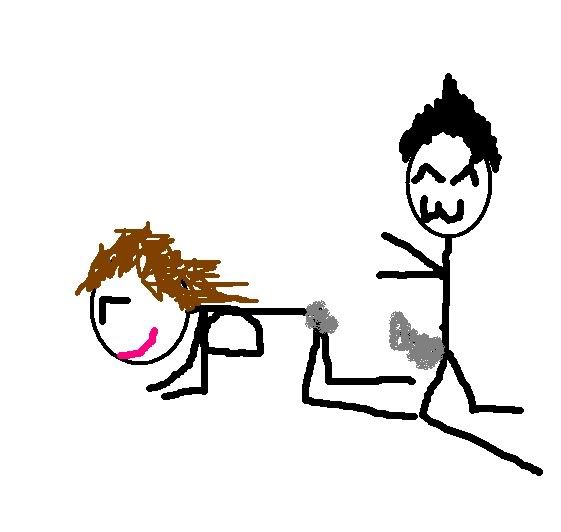 lmao, this made my night...hawt action right there..