cold showers are healthy for joints and muscle restoration. hot showers are good for muscle energy and it stretches the muscles
tofukins
Umm I enter the shower naked :D
First with my right hand - need to make sure the water isn't cold before I step in.
Here I thought we all entered the shower riding our unicycle naked while juggling our shampoo, soap and whatnot.
Well, to be honest...
I take a shower skydiving.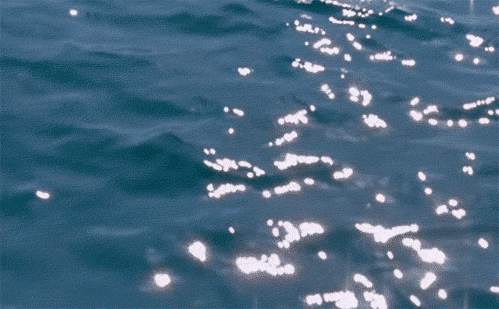 Kiiranilen
Turn on the water, strip, check (wait and repeat till hot), jump in.
papi_churros
I usually turn on the shower, exactly the same everyday so I wont have to check to see if it's cold or not. Get undressed, grab my toothbrush, and facial soap. Hop in, and you know the rest.
Turn on the water, wait for it to heat up, in case it doesn't I turn the sink's hot water, wait until sink water is hot, turn it off, wait until shower heats up properly and in I go.
With a hip hop the hippie the hippie to the hip hip hop


I stand and wait then I finally get under and its boiling so I stand under it swaying like an idiot as I get used to it xD
bottom left all day everday
i turn it on outside of the tub, then regardless of the temperature i hop in and regret it 3 seconds later
Undress, step in, turn on the water, wait in the corner of the shower.
Sometimes, even brush my teeth.
I turn the shower on for 15 minutes than get in.