Winterfells
wrote
:
A girl worth fighting for!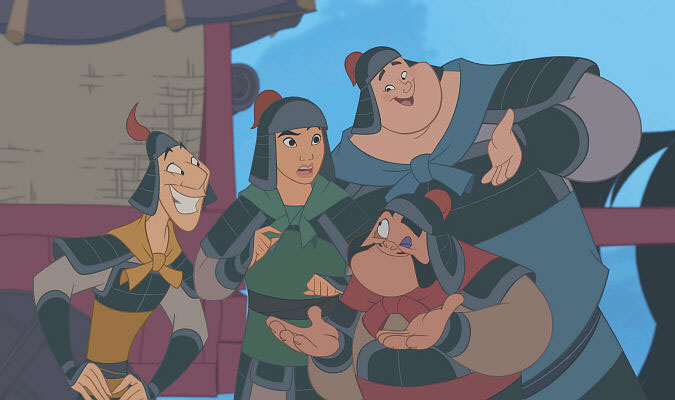 So does that mean Mulan is your dream girl?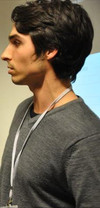 Hey, asians are pretty attractive.
Hmm...
great personality(broad, I know)
can cook
caring
willing to spend the rest of his life with me (HAHA)
will not cheat/say other girls are pretty
asian
around 5'9 (so I don't look like a midget)
not skinny
athletic
can protect me
is willing to spend time with me
big hands
is willing to take charge/initiative (since I can spend 2 hours deciding which box of hair dye I should buy)

he doesn't have to be pretty, but I don't really like weak guys... I mean a guy has to at least be able to beat me in arm wrestling ( even though I've always dreamed of having one of those ulzzang couple relationships)


Someone who is nice and caring.
He have to be:
-a cosplayer
-Anime freak
-goth or emo
-would be Nice if he's a satanist but it doesn't really matter as long as he respect me
-a bit shy (it's cute :3)
-romantic
-funny and have a great personality
-have some of the same interests as me
-and love me for who I am <3 .......which Means I'm doomed to be forever alone ;w;
a guy with a thick wallet and a ton of sense of humor. and he must look like ian somerhalder, too. hahaha
someone like Eureka from Eureka Seven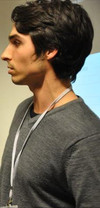 This week, it's probably Velma.
Hmm, very difficult to decide. I'd say...a girl from Slovenia. Perhaps Maribor. Something like 183cm tall with incredibly sexy legs, long brownish hair, likes the colour green, has a fetish for hoodies, has an obsession with England, and is 17 years old...although on the 12th of February, I might prefer an 18 year old. Yes, someone like that would be the most beautiful girl ever.
Well, I have to admit visually I have a thing for Asian or half Asians (I'm not)....someone who trusts me completely whom I can do the same....Someone with good manners/etiquette, intelligent but humble, kind-hearted and giving, who will always be at my side and defend me, is not shorter than me and not too much taller, light-hearted, cultured, takes an interest in my activities, and has a good paying job ..etc.....In other words, there is no such person, and I don't think that kind of person would like me anyway....I start off as shy, but after I get comfortable I'm too aggressive and rough (I suppose I never out grew my tomboy personality)....so I think I ended up with the perfect
(hot) guy for me...he's half Asian and although he looks younger than me,
he is actually older. He can also take my body slams.
Unfortunately, there are not too many times we get to be together alone because of life and work.