I have a few Hollywood vampire soft spots, some for character and some admittedly because they look great, vicious, etc:
The vampire delinquents of
The Lost Boys
, especially Kiefer Sutherland's character.
Gary Oldman's Dracula in
Bram Stoker's Dracula
. His brides and Sadie Frost's Lucy were pretty cool too but since they're less major characters...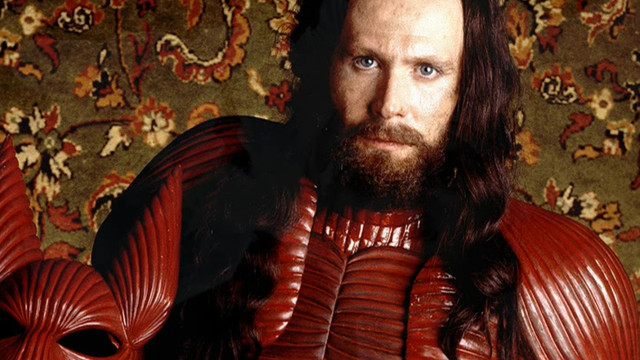 Selene from
Underworld
. She had me at leather-on-latex and guns.
Marcus from
Underworld Evolution
And I have to throw in the vampire trio of the Canadian series
Forever Knight
, since it became kind of cultish on American TV. I thought it was quite good.