This Halloween, meet the two newest updates that will give you great treats & light brought to you by Luminary!
Meet the Valor Wisp! The Guardian Spirit that will help lead you through the night and ward off evil that lurks in the darkness!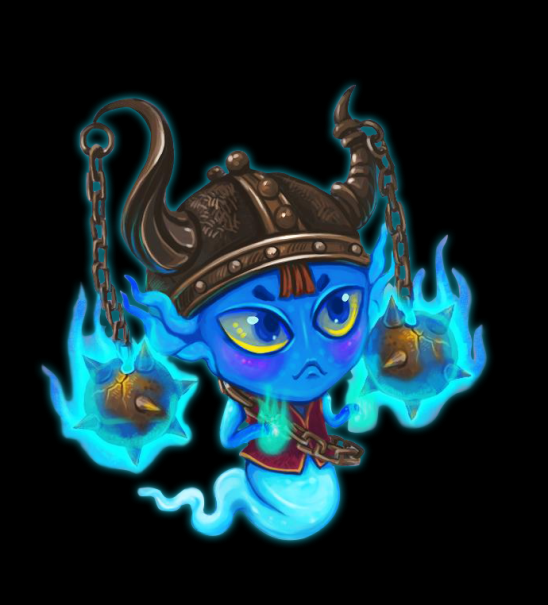 Players are now given another chance to redeem rares they had missed by giving the Deus Box a try!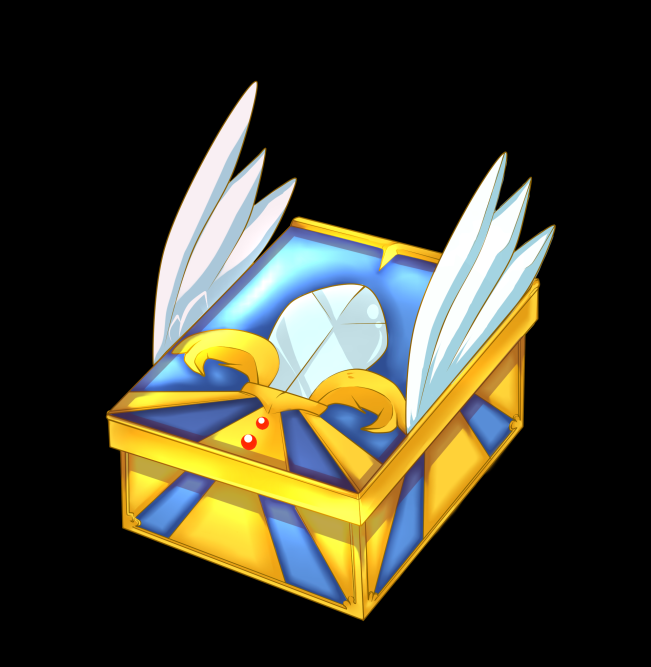 Feel free to visit this link for more details:
http://bit.ly/UO5le2