Not sure, cuz I won't watch an anime when I#ve already read the whole manga
DanishPotato
kimi no iru machi
tasogare otome x amnesia
sankarea
eden no ori

Ace Attorney
ULTIMO
Wild Life

Yotsuba&!
(Although I have heard from someone that they already started)
I heard that Azuma doesn't even want to make a Yotsuba&! anime, mainly because he feels it wouldn't fit the medium.

Anyways, my vote goes to Wakusei no Samidare.
Princess AI, wasn't very popular but it was a great manga, I read the tokyopop adaption
Akagami no Shirayukihime. Soooo good, especially if you like references to fairy tales (in this case snow white).
Gamaran And I think they will make one
Strobe Edge
I'd buy all the dvds or whatever.
Dogs:Bullets & Carnage needs a full season for reals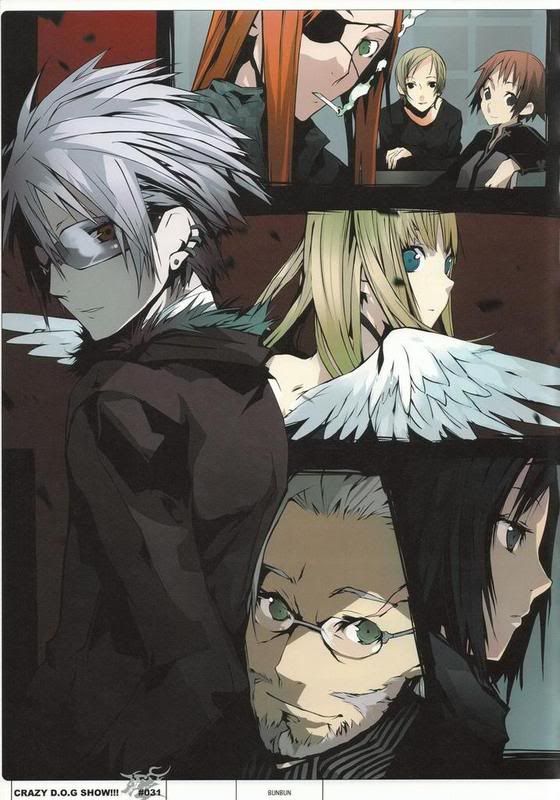 Definitely Eden no ori, most interesting manga plotwise I've ever seen, art work is also good(can also be seen as crappy), interesting characters, and nearly kills me every time it gets to the climax of an arc.
Noblesse
- I want to see this lovely man animated. This manga is amazing!!