i kinda look like him....lol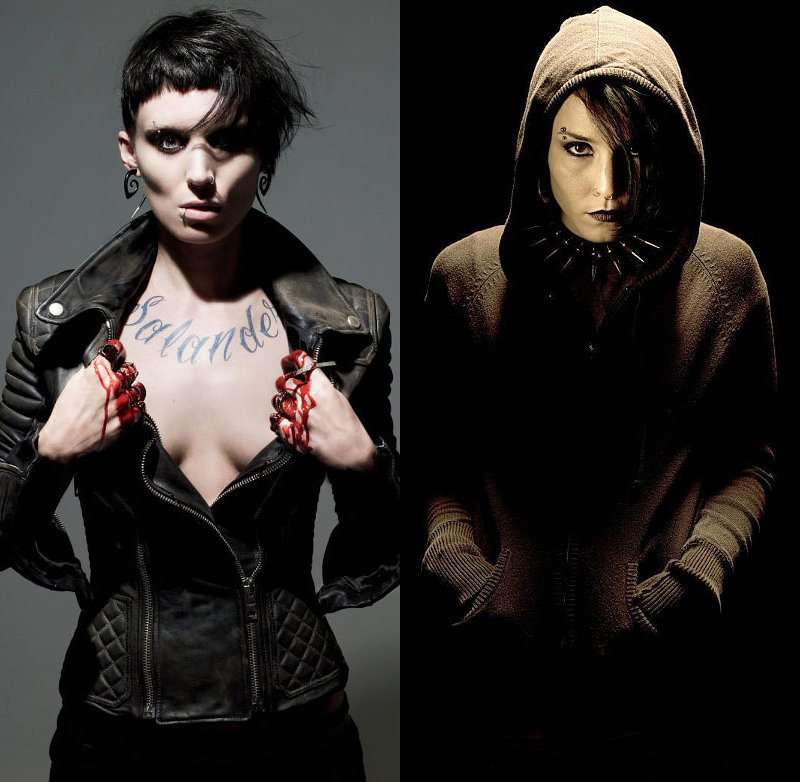 -I dig smart chicks that look like they can kick my ass.
None. I dun keep up with it since 2009 which was about 4 years ago.
HimitsuUK
Nice taste my good Sir.
For a group of old guys who like to wear funny clothes, they're actually pretty darned hot. Coincidentally, (or maybe not) I happen to be wearing a shirt with Nick Rhodes's glorious face across the front at this moment.
EDIT
: Also, Jeff Goldblum.
Mmmmmm-mmmmm-mmmm.
Eliza Doolittle. She is a babe. Plus she support Arsenal.
Lindsay Lohan, Amanda Bynes, Britney Spears, Leanne Rimes, and--oh--celebrity crush, not crushes! I take the penultimate.
Used to have a HUGE celebrity crush on these two.. That is, the old them.. before they changed.
Lily Allen and Avril Lavigne.
I had so many, now I have none