first time joining here i go. i just love drawing so i tried doing this.
first is the process, the doodles i made while in class and making prep.
Spoiler Alert! Click to show or hide
next is the finished product. my character is a fallen prince of a fallen empire. who got a djinn of shadow :D
normal suit uses an axe for normal battles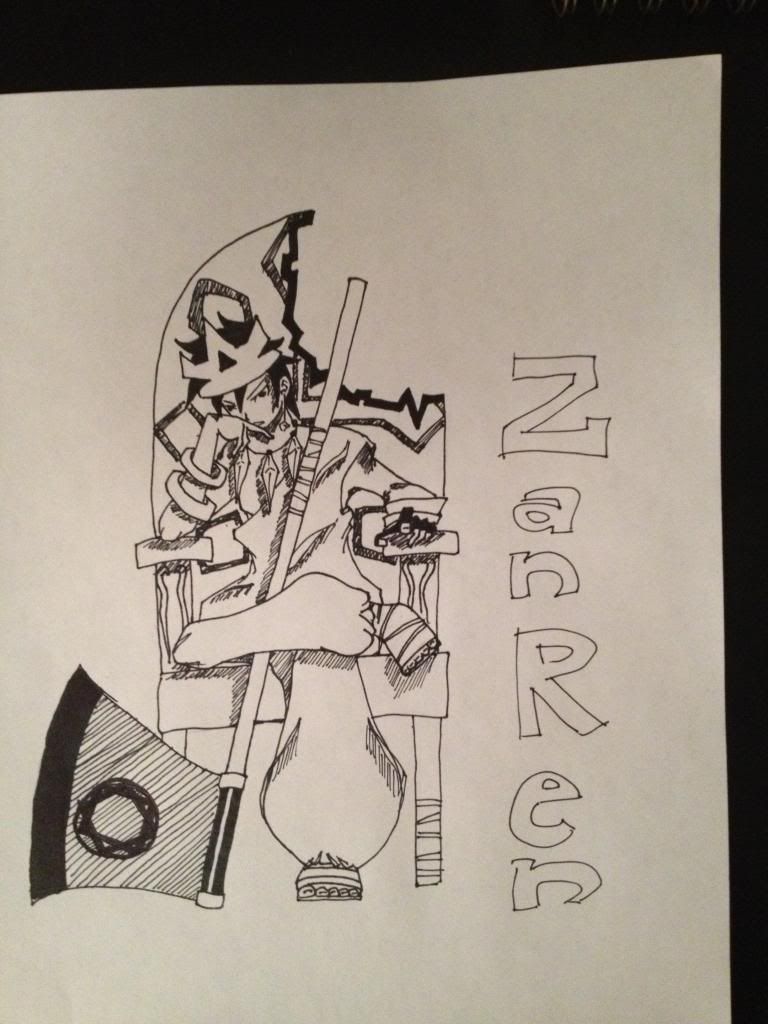 djinn equip his axe turns to a scythe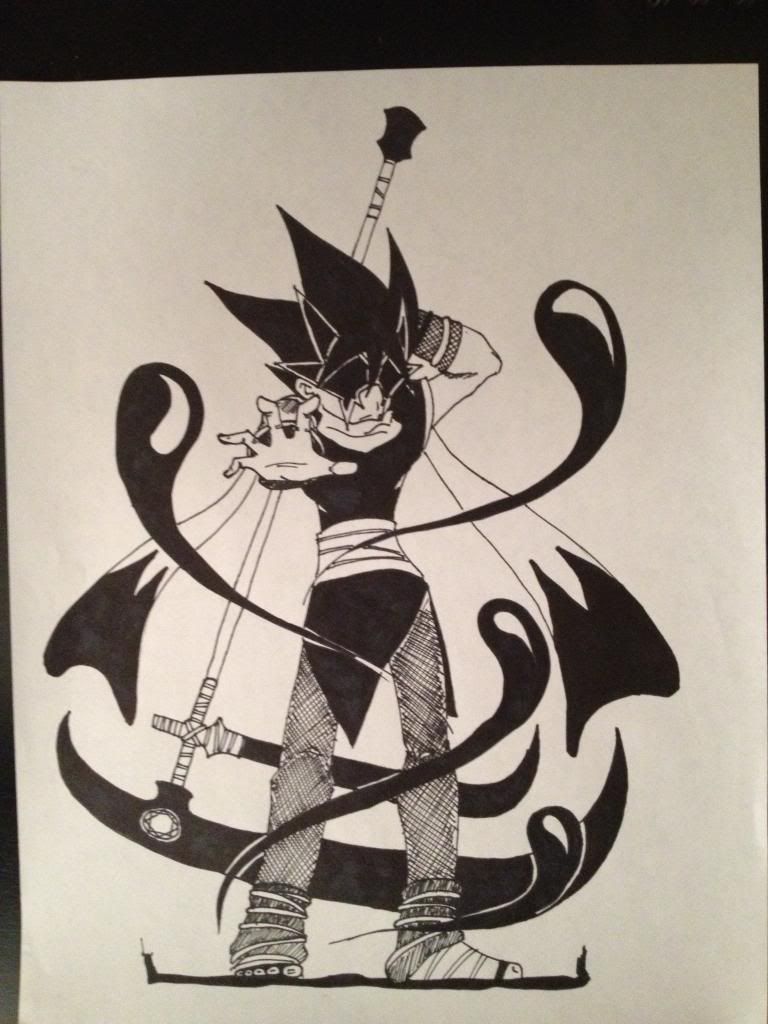 djinn of shadows
what do you guys think?? hand drawn and not good with colors so there you go :D
for those who liked it i also got a drawing of alladin in my fb page check it out for those interested.
Spoiler Alert! Click to show or hide