Lots of EXP, high SPD stats.
BendyBrain
I think this was a silly idea for a forum. The truth is only you can answer that question.

Also can we stop being so presumptuous about English men, I happen to be one. I quite like Asian girls, and I'm not rich or obese.
Banned
Butts, butt cheeks, butt cracks, butt holes, and butt sweat.
Being seriously constipated and then finally crapping out a hard turd.
Not the type I prefer...but the type I always seem to end up with.
Flat tits, short, long hair, white, not a complete bitch, virgin and shaved.
(No, not loli)
Half of these descriptions should have just wrote... "a girl that will talk to me".

Creepy weirdos... you know you're weird I don't need to point.
a fat girl sitting on my face...
Ass ass ass ass ass ass ass ass ass ass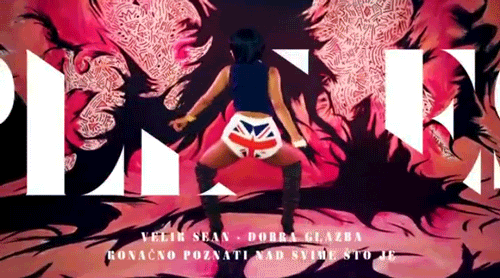 Caucasian female, long blonde or brunette hair, sky blue swimwear, white summer dress.
nerdy chicks w/ shoulder-length hair

unf.