Insomnist
I have to say that I find this to be a huge turn-on for me
I'd suspect Yukimura Kusunoki, although I'm not 100% sure on that having not seen any of the second season.
Hehe
Well I did some searching/checking and I grabbed a snapshot from it this time around.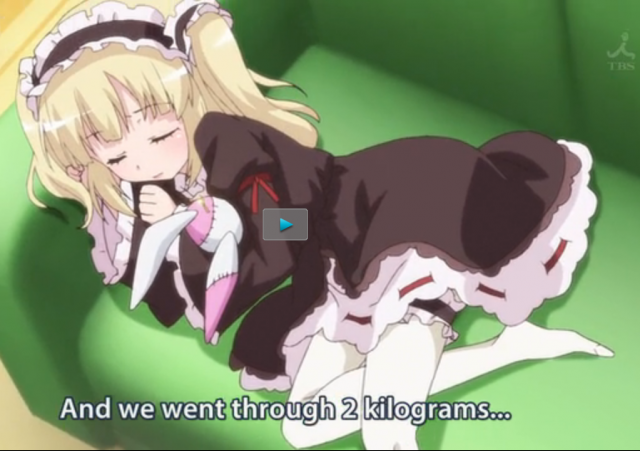 Yup, it's definitely Kobato Hasegawa.
And my oh my, she does look irresistibly cute for some reason.