argentlupe
46, Male, USA

I've seen it all and I've done it all.

Now I'm watching cartoons for a living.
Am I really one of the youngest here? I'm 14 years old...
Im over 2,000 years-old. i was born in 64 B.C. in Gaul. I was a child prisoner of war by the Roman army during one of Julius Caesar's invasions of Gaul. I was then sold as a slave to a roman master, who eventually revealed himself to be a Vampire.I then murdered my maker, seeking revenge for the abuses I had suffered at his hands. I fled into the wilderness to escape justice, living feral and alone for centuries.
20, but people don't believe me unless they see my college ID hahahaha
FacelessRed
Profile tells the truth, but small enough and young enough looking to get carded for buying alcohol -__- FROM THE LOCAL SHOP! I', IN THERE ALL THE DAMN TIME.
Rajyrr
I am an ancient white oak tree, several stories high, with a laptop bolted to its trunk. I think my 40,000'th birthday'll be coming up soon. I like to troll people and say I was born in 1990, though. That's always good for a laugh.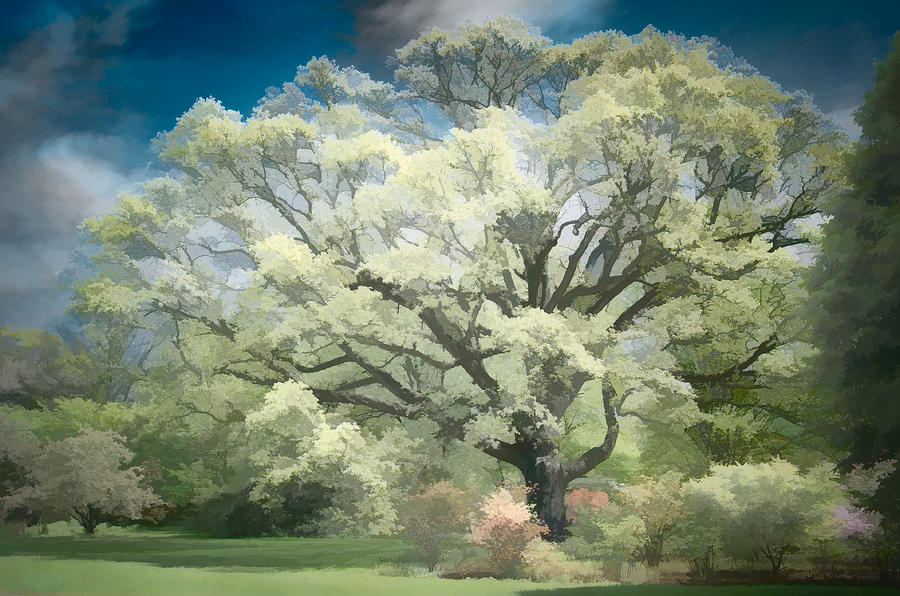 i am definitely not a 21 year old male lol
Im 15 and the youngest anime lover I know
DeityxAce
LoveManga1232
wrote
:
Am I really one of the youngest here? I'm 14 years old...
I'm also 14
i'm 201,937 years old and i'm from the west quadrant of the nearest eliptical galaxy. i didn't put it on my profile because i thought it would be embarassing.