All i know is that they had better not try and tax my tea again!
They have rather posh-like accent when they speak English.
They have many great music bands and singers like The Beatles, The Rolling Stones, Elton John, Susan Boyle, etc.
They like to drink tea every afternoon.
They like to eat Roast Beef, Fish and Chips, and Bangers and Mash.
One thing that really pisses me off is when people think the UK is England. Scotland, Wales and N. Ireland are a part of it too damn it!
It's not a country! it's a union of four different countries!
Sogno-
wrote
:
sorry can't hear you over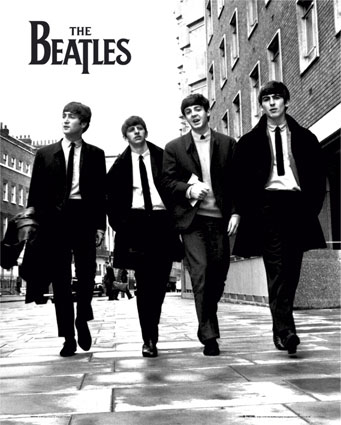 I can't hear either of you over:
https://www.youtube.com/watch?v=ta-Z_psXODw
jordancharacter
" That place where Harry Potter lives."
or

"I wonder what it's like to live in a monarchy."

and

"tea."
UK is the where they call soccer football and American Football, handegg.
I never really think about anything in the UK other than the BBC. I see them as normal people, just with interesting accents and ways of saying things. I watch some Youtubers who are from the UK, but other than foods and stuff, it seems like it's basically America with more well behaved people.
Ah yes, the UK, that country where the capital city is London, right?
That's a whole lot of questions

UK seems a lot less obsessed with guns and fame compared to the US.
Cultured and classy. They're often portrayed as snotty in the movies.
Jamming777
Where the best Villains come from with their accents.
No thoughts in particular on the people, seeing as they're about like anyone else, but I certainly wouldn't want to live in the UK. Draconian laws, some of which are even worse than the US. They crack down hard. Seems to affect the media over there, too, considering that most of the news I hear from over there is about some scandal that some celebrity/politician got into decades ago.