You have an awful sense of humour 6 hours ago tarel.
yokai-reaper
Wendys and kuehne & nagal inc (warehouse associate)
MitchDJohn
Apprentice automotive service technician at a small shop you probably never heard of
macht_gut
I work downtown Denver in a high rise in the Information Technology field. Can not beat the view!
nikotuck
Part time in retail until I finish college. :|
wrote
:
Part time job in a doll shop.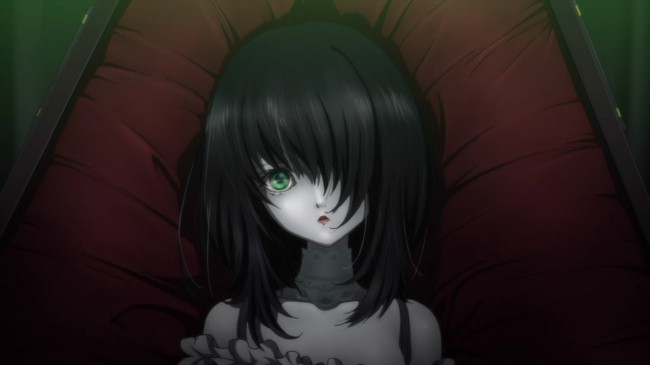 Crunchyroll Community Manager
SailorBee
Crunchyroll.
Ginga_Wolf
I have one of them boring office jobs, I work for the Student Loans Company in the UK sorting out companies debt for assistance with Disabled Students. I earn little pay and work 4pm till Midnight....

Ended up wasting money on a Degree to end up working for the people I now owe the money to....
In summer - lifeguard and swim/dive instructor
Any other season - receptionist at a tanning salon
I have my own hair/makeup company for weddings and events. I do that on the weekends since that's when most weddings take place. During the weekdays I work at a salon in Scottsdale as a color specialist. I love what I do. It sucked when I started out few years ago, but now it is freaking awesome. I am also in the middle of getting my B.A in Business and hopefully I will get the internship with L'Oreal in either NY or Jakarta during my last year. Today is my day off, so I'm going crazy with CR lol.
I'm a clerk at a DHS office.
Well, I want to work/open my own hair salon...