Strawberries!!!! ... i actually don't like chocolate too much (Say what you want i'm a woman who doesn't like chocolate and that's okay with me)
deviantgreed
Chocolate. Allergic to strawberries.
Strawberries, especially with yogurt!
Tsukiou
I love strawberries but I definitely love chocolate more
TankerCyclone
Strawberry! Everything with strawberries!
mhibicke
Why do we have to choose?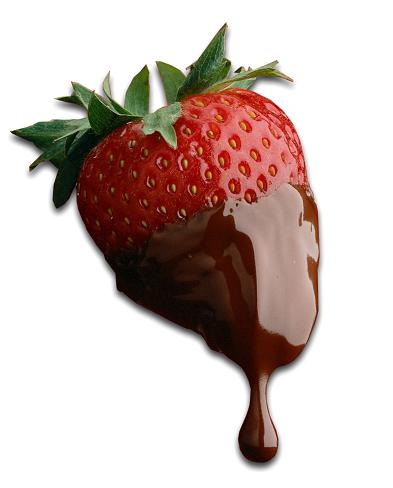 Actually, I prefer bittersweet dark chocolate with hot peppers.
Rei4Shinji
Definitely chocolate on this one ~~
Chocolate is almost always better. With the exception of ice cream. Strawberry ice cream is heaven.
both of them!!! they r super sweet!
Gundam_Phantom
Bananas

Healthy Chiquita BananAde Smoothie

Blend lemon, honey, yogurt and a banana for a super smoothie recipe and a big boost of energy to take on any activity. Our fans love this Chiquita BananAde Smoothie recipe and we hope you enjoy it too!


Ingredients:
2 whole Chiquita® bananas (with brown peels*)
3 cups Ice
1 cup Milk OR Vanilla Yogurt
1/2 whole Lemon to squeeze
1 Tbsp. Honey



Instructions:
Pour all ingredients in blender pouring ice in last. Blend on high for 30 seconds or until smoothie thickens.

* Brown bananas work well for smoothies; however, you can use less ripe bananas, too, such as yellow bananas with brown flecks.