Interstellar Hunter
Skarz
"What the f-..."
My fortune is in the yard, buried.......
raddil17
I would probably say "Send me out....with a bang...."
Arrrghhh !!! ahh ! * lots of chokes and dramatic events then just dead * lol
yokai-reaper
don't eat my two slices of pizza they still mine even if i die
LunaticExperimentalist
*gun shots and explosions* *maniacle laugh* "Oh shi!..." The end.
I hid all the money in the....HNNNNNNNNNNNNG
"I actually have a billion dollars but I'm not telling you where it is".
"It's been fun! Thank you. No regrets, no "what ifs," no going back, only memories and the willingness to move forward, learning as you go."
ahatestory
"It could be worse, I could be the one that has to maintain the code I wrote.
Give my condolences to that poor bastard. And warn them to watch out for buses... don't end up like me.
Oh, and tell them the documentation can be found at..."
BleachBlack15
Well, let's find out what happens when we don't push the button....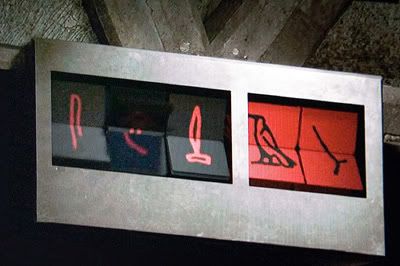 "Goodbye...."
and then I'd fade away.