Lordgenome probably.
I loved that he was completely an antagonist, yet, wasn't entirely evil, at least not from the get go. He was a hero who time twisted until his ideals and his mission and his whole being became vile. Anti-spiral runs by the same rule, but Lordgenome was more detestable, more relatable because he used to be human.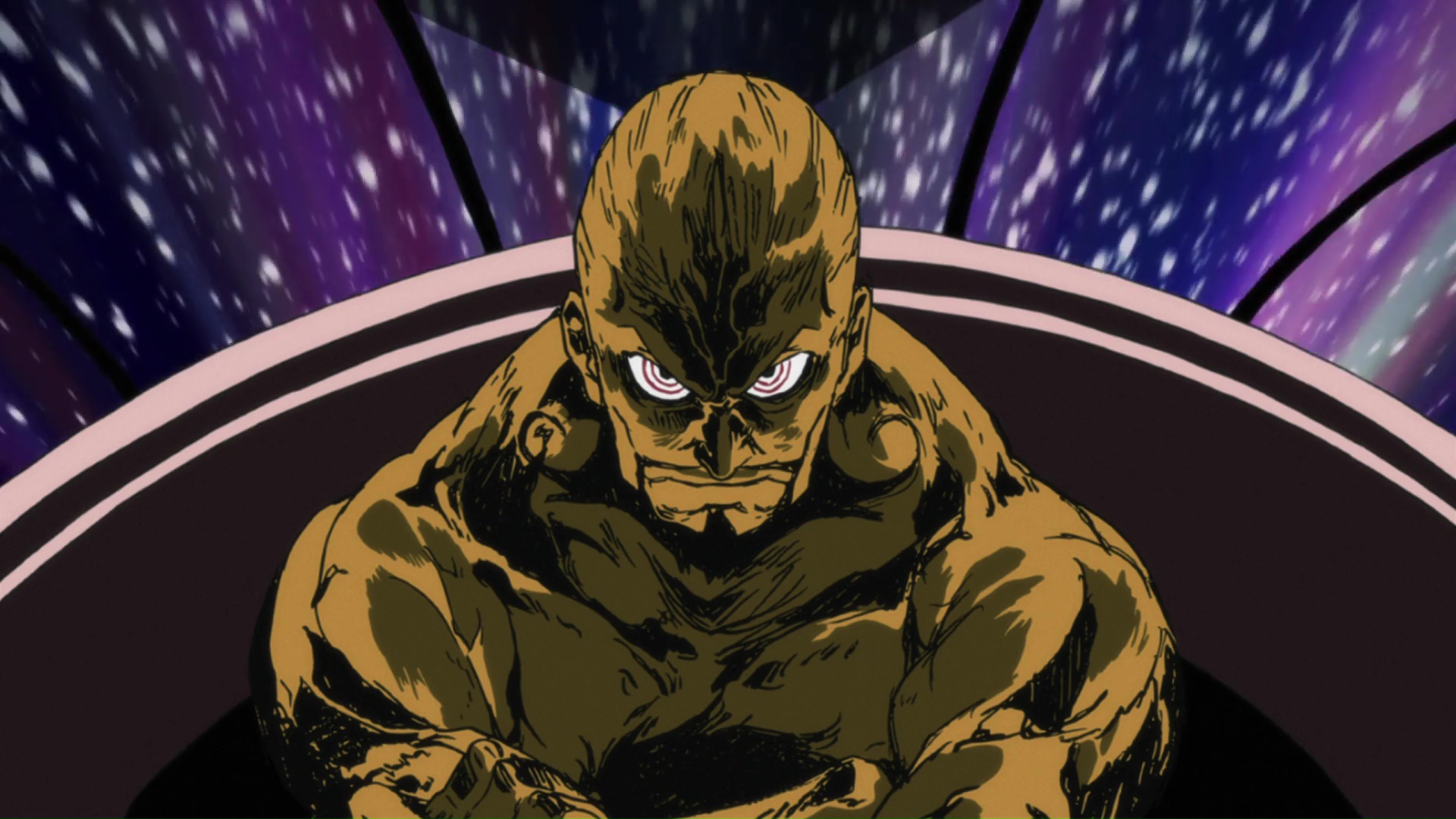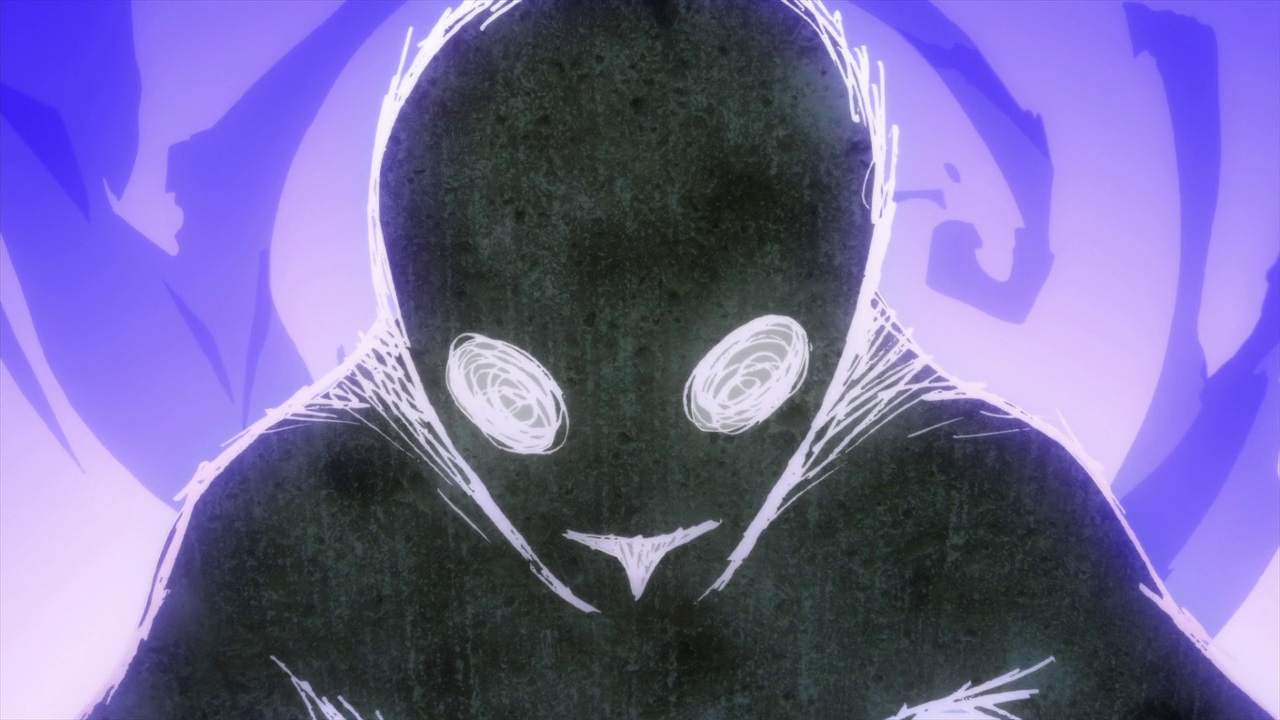 After those two, Magi's Mogamett probably, for similar reasons. Though I'm not really sure he counts so much as an antagonist. He's really more of an undesirable neutral, not really siding with Soloman or the Al Thamen, never really stood in Aladdin's way, just really a terrible, warped ruler. The discussions about discrimination, castes, and hedonism that his appearance sparked were amazing. There's a lot of manga with violence and nudity and extreme gore and all that, but I don't think I've seen many publishing on topics with this sort of gravity.