Not in any particular order:
Koushaku Chouno (Papillon) from Buso Renkin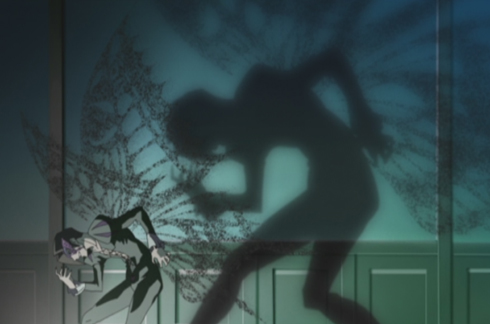 Light Yagami from Death Note. (and yes, I consider him the antagonist rather than the protagonist, because I view L as the protagonist)
Zeref from Fairy Tail
Kabuto Yakushi from Naruto
Hisoka from Hunter x Hunter
Itachi Uchiha from Naruto
Gin from Bleach
Spoiler Alert! Click to show or hide
Ulquiorra from Bleach
There's definitely more out there.