Insomnist
From
Berserk
(
Major Spoiler
if you haven't finished the Golden Age arc):
Spoiler Alert! Click to show or hide
I'd also say
Reinhard von Lohengramm
but he's more of an adversarial dual protagonist type.
Hisoka
Makishima Shougo
Kotomine Kirei and Gilgamesh
Stewker

I wouldn't say he is my "favorite" but he definitely is among my most "hated". This guy needed to die soooo badly in the show. Total scum. Telling Asuna he was going to rape her in-game, then after he was done with that, he would go to RL and rape her unconcious body while he played a recording. Doing this while Kirito, at the time, could do nothing but watch. So messed up.
Envy from
FMAB
Yami Marik from
Yu-Gi-Oh!
Orochimaru from
Naruto/Naruto Shippuden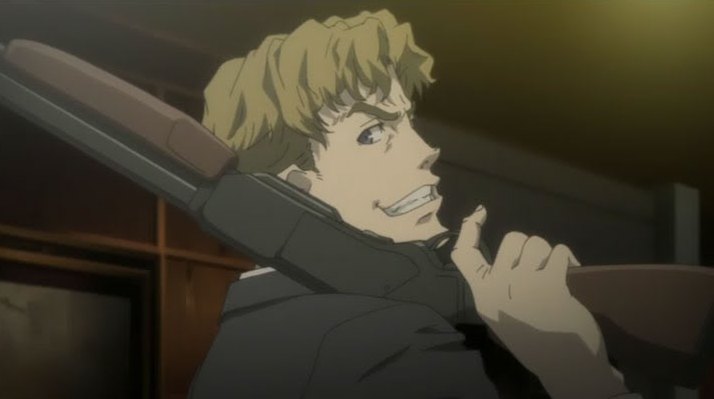 Ladd Russo from
Baccano
oh, and tetsuo from akira
Lust from Fullmetal Alchemist
Travelian
This guy. Seriously creepy.