xbrawn
Tales of series
Metal Gear Solid
Harvest Moon
Castlevania
Odin Sphere
RAD (Robot Alchemic Drive)

There are tons more but those are a few that I could think of. There are far too many good games on ps2 and I still haven't come close to finishing the jrpg's I have for it.
a tie between Kingdom Hearts 1+2 and the dotHACK//GU series
Rubioh56
mines for the PS2 is Xenosaga 1,2,and 3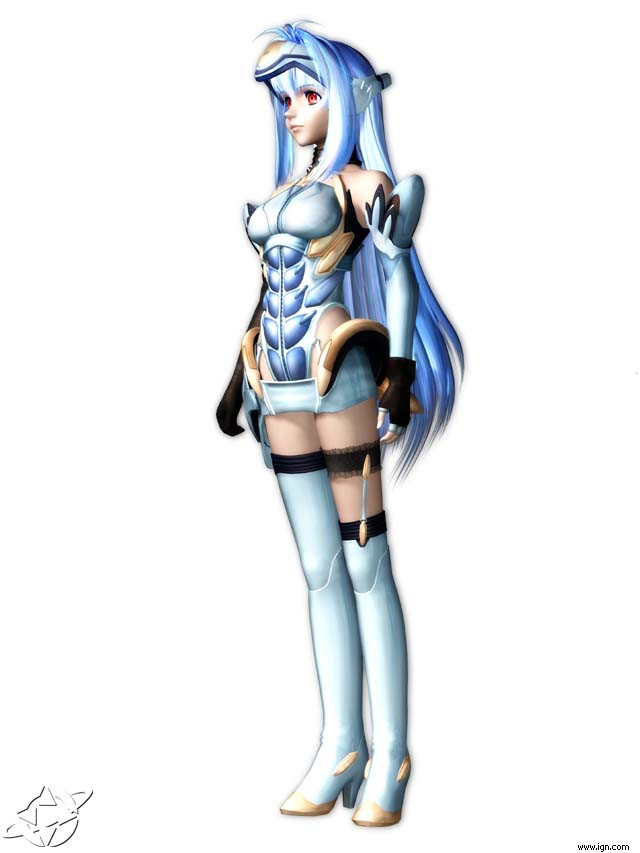 KOS-MOS
Gaignun Kukai, Jr. (Rubedo)
My two favorite characters
xPareidolia
Shadow of the Colossus, man.
Ahlspiess
Too many to list.. This is why I'm glad I never get rid of any games, because I feel like playing some of those games RIGHT NOW!
Zieg4951
Metal Gear
FFX was great my favorite behind 6 and 7
Plus I also have to give it up to Jak and Dax
PS2 was ol' reliable I loved like 80% of my games
GambitVII
I have a lot in mind but the Xenosaga trilogy was the first thing that came up.
34871spc901
Am i the only person that loved Lord of the rings the third age? I swear that game is sooooo under rated! It was immense, the combat was awesome, story was good, characters, length... I freaking loved that game! Seriously though anyone else played it and liked it?

Anyway, i can't list one but some Must Play, all time favourite PS2 series (from when i was a kid) must be...
1) Timesplitters
2)Ratchet and Clank
3) Only Final Fantasy X, Dunno why i only ever liked that one. Screw lightning and the rest, they were fun for what... a week? Then i wanted a better final fantasy...

and i have to give honorable mention to beautiful katamari... because... you know... Wait no i don't know.
Elvick
Game: Xenosaga Episode I
Series: Kingdom Hearts

Xenosaga would have won easily if Episode II wasn't a colossal disappointment.
I'm torn between Silent Hill 2 and Kingdom Hearts 2, but I've haven't played Persona 4 yet (I own Persona 3 Portable so I didn't include it).
I absolutely LOVED KH2, I felt like crying at the end. The music is so beautiful. ;__;
Star Wars Battlefront was like my version of COD except not online and more of a rich feeling. You can choose characters, blasters or grenade launchers, and each character had different pros and cons.
Those 2 are my favourite but I love a lot of games from the PS2.