uncletim
Wait is it me or most black men in anime bald?
Watashination
So I got to page 6 and no mention of Casca or Pippin from Berserk. What is happening to the world? Is one of the greatest anime of the 90s, which recently had a remake, completely forgotten. That's not even to mention how Berserk is almost universally considered to be one of the greatest manga of all time.
Compared to Kise, Aomine is pretty black
Smokey Brown from Jojo's Bizarre Adventure
Badge maker and Cab Driver in Steins;gate
http://youtu.be/BYvhhMjW32k
Schmeh172
In the anime 'Black Heaven' there's a black guy who is supposed to represent a stereotypical American
In fact, here's a video for it:
http://www.youtube.com/watch?v=EtzlKJ1dObU
Neutrino
Think there is a black guy in Darker Than Black.
BasedonFiction
wrote
:
I don't know if anyone mentioned Gintama... but Gintama ep 138. (That psycho gun lol)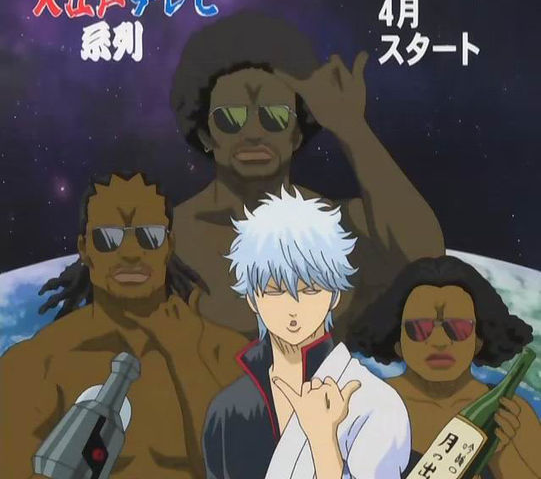 I was waiting for this.
There's Sid from Soul Eater (Before he became a zombie, that is:)
There's also Paninya from FMA/FMAB
Does Sho from Fairy Tail count?
Another character(s) from soul eater is Kilik Rung and his pot of thunder and fire, although they don't have many appearances in the anime, they are more prominent in the manga.
Well that's all I can remember:)
Oh, I almost forgot Cuba from Hetalia!:)
Simon from Durarara. This is a face you can trust.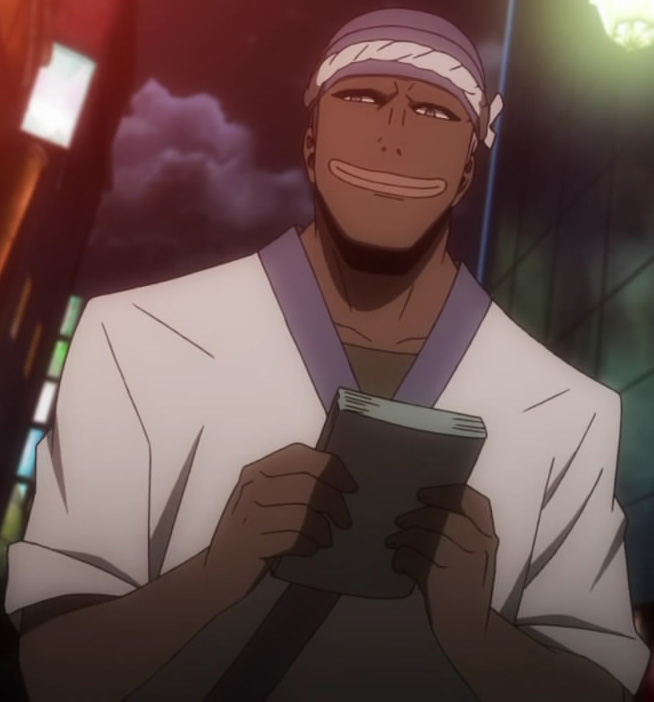 Ajcool33


Yeah I don't get that either?? And why does black guys always have braids or afro's. Given sure I had a afro when I was young, but it doesn't represent us as a whole. But Aonmie (Kuroko no Basket), Afro Samurai ,and Gorilla (Slam Dunk) are the only ones I can think of.
Afro samurai
and the guy main character from Samurai Champloon
Well_Spoken_Man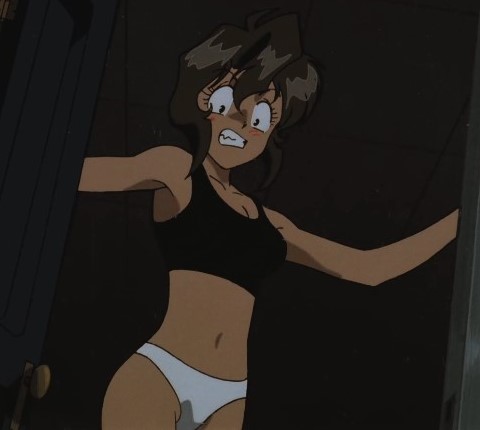 Rally Vincent from Gunsmith Cats.
Captainkirko
Time to ruin this thread!