Mine is the normal boring super dark brown..... LAME
I would like Purple or red
MattJ1991
Mine are brown but I wish they were
green
Mine to be blue. I'll be the first Asian to have blue eyes.
Glorianos
Bright blue =D
Spoiler Alert! Click to show or hide
a somewhat bright red or maybe pure black/white but thats just me.
Spoiler Alert! Click to show or hide
Very light grey or an extremely light brown.
one bright blue and one light green. so cool
I'd love to have heterochromia (two separate eye colors), with one being green and the other being gray, but I've always been a sucker for dark red eyes.
I'd like my eyes to be all black!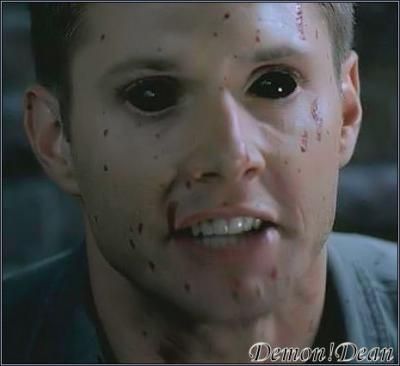 i have grey eyes so pretty cool already
Id go for red. Not like glow in the dark though, that would just look odd. Subtle red, I guess you'd call it.

My eyes are brown, with a green ring around the outside. So I wouldn't mind full green/hazel either.
Mmm... like my braces I think I'd change the color once in a while with contacts/circle lens.
AHBrandon
My eyes are green/orange. They're green with an orange ring in the middle of the green so I'd just flip it so the orange was the dominant colour.
pirththee
My eyes are so light they appear to change colors to match my environment. In bright light and a hit of window pane ,I can do paisley.