Phoenix Wright, the legendary Ace Attorney.
verdandi from Tower of Saviors !
she is so adorable. my Goddess.
While I feel I can go either way with Link or Cloud, since I feel like several will already say them, I figure I emphasize someone who might not
KRATOS
I originally did not think much of this person. However the near end of God of War 3 just added so much stuff that made him interesting. He had started as a heartless person looking to conquer. Then he loses his family. He is haunted for it and his only real means of dealing with it is to become more cold so he doesn't feel anything except the anger of what the Gods did to him. However, once he meets Pandora, it seemed like he was getting back in touch with what it meant to care for something. By the end, he realizes what he did in the end probably wasn't the proper path. The world was in ruins thanks to him. I don't know if he thought this would atone for what he did, or it was his way of getting rid of all the pain while giving something back for pandora and the rest of humanity. Thats what I love about this character. There is so much I can't figure out about him that can be open to interpretation.
HeadofEraser
Dogmeat from Fallout:3 Best friends to the end.
Garrett
Hands down, no questions <3333
(Also greatest gameplay to date haha)
The Nameless One from Planescape: Torment.
Favorite video game characters.... Wow, it's been so long..

-Faith (Mirror's Edge)
-Jeanne (Bayonetta)
-Zephyr and Vashyron (Resonance of Fate)
-Sheena, Kratos, Colette, Raine and Presea (Tales of Symphonia)
-Juri, Cammie, Ibuki, and Chun Li (Street Fighter 4)
-Dante (Devil May Cry 4)
-Lilika, Zegram, Kisala, Steve and Nigel (Galaxy Rogue)
-Yuna and Rikku (Final Fantasy X-2)
-Tifa, Yuffie, and Reno (Final Fantasy 7)
-Lightning, Fang, Hope, Sazh and Vanille (Final Fantasy XIII)
-Marth and Roy (Fire Emblem/Super Smash Bros. Melee)
-Jet the Hawk and Wave the Sparrow (Sonic Riders)
Grew up playing the Megaman Battle Network series. Loved it more than Pokémon.
Griffhor14
Not many have as sad a story as my favorite character.
Will from Illusion of Gaia.
Link would have to be my first
and a close tie for second would be Pit (Kid Icarus) and Ike (Fire Emblem)
Critical-Limit
well for me it's either...
Spoiler Alert! Click to show or hide
or
I really really love the blazblue universe.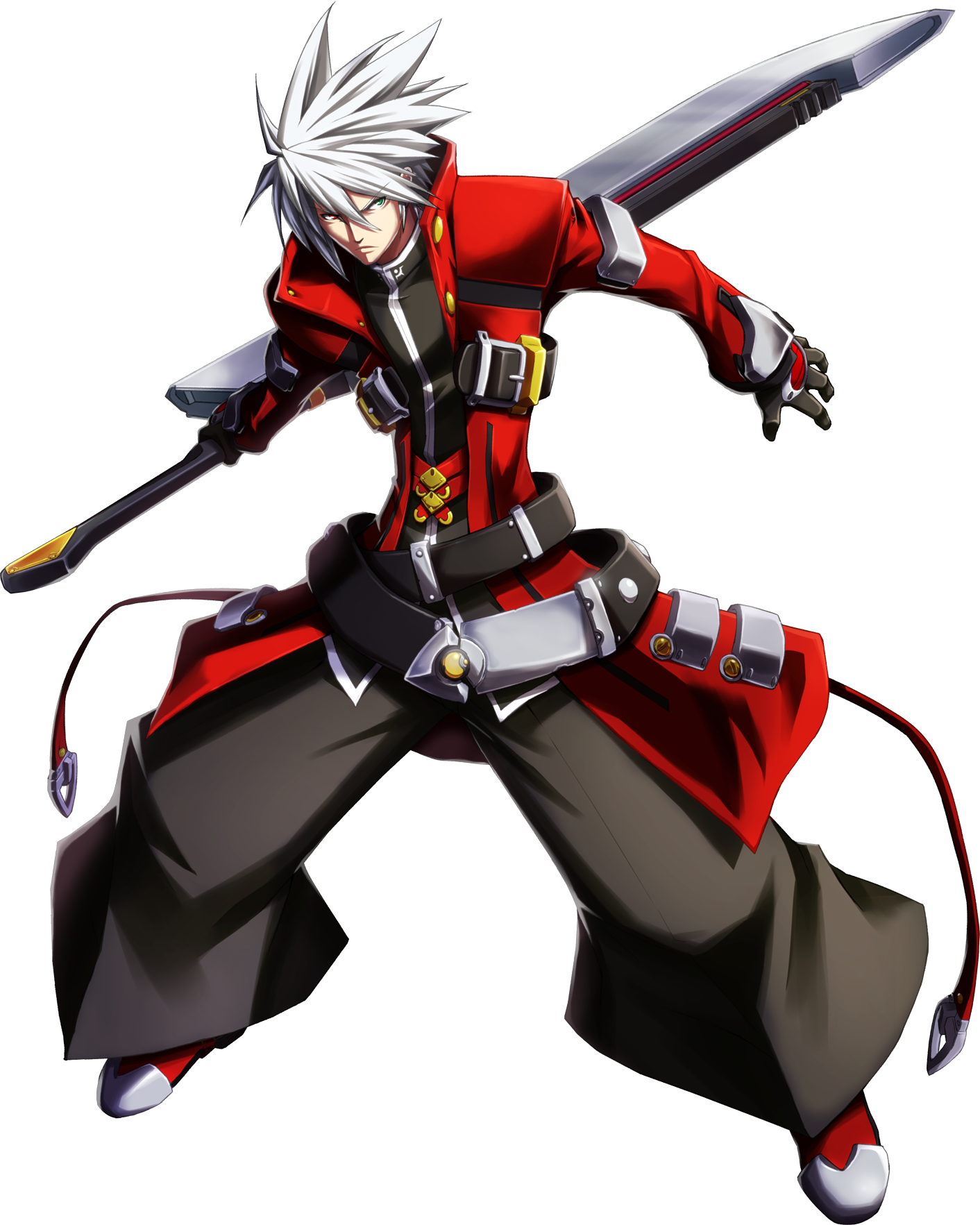 I have two favorites: Zidane from Final Fantasy IX, and Cassandra from Soulcalibur.
The Didact. In my opinion, one of the most badass video game characters ever made.
My recent favorite is Gene from God Hand and Raiden from MGR.
All of my favorite character traits for a video game always comes back to Solid Snake.