I'll shave every now and, then to keep it under control, but it's a little annoying so, I do it like monthly
Orbxck
Yes, I totally dislike shaving (my face) I sometimes grow it out and others like my beard and even try (still do) to convince me to grow it out like a dwarf or wizard beard, but I always shave it off before it gets to a certain point. It's just annoying to have and a hassle to shave if nothing else.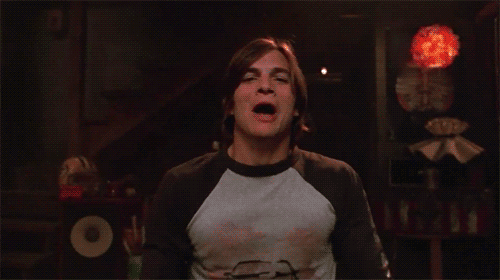 Not really cos if it needs to be done, it needs to be done, whenever, simple as that really!
BARBASOL MAKE YOU FEEL LIKE A MAN EVERY MORNING
HelenJHSmith
I'm considering getting laser hair removal so thought I no longer will have to wax/shave and worry about hair, the only thing is it's really expensive and you need about 6-8 treatments, although afterwards it would save me from a ridiculous amount of money and time spent removing hair, I say you guys have it easy, since it's only your face you have to worry about
I'm asian. What is shaving?
Bavalt
I'm an electric-user. I used to use a normal razor, but I'd end up scratching my face raw because of that tingling sensation. The electric razor doesn't go as close, but it's way more comfortable to live with afterwards, which is a trade-off I'm more than willing to make.
One Punch Mod
lorreen
OP nuked.

locked and closed