Sooooo many to choose from!!!
My favorite? Can't pick just one...
Here are a few of my faves:
Zakuro:
I was bewitched!
Kurisu:
Brains and Tsun, and so sweet when dere!
Victorique:
Another brainy tsudnere! And adorable too!
Kaname: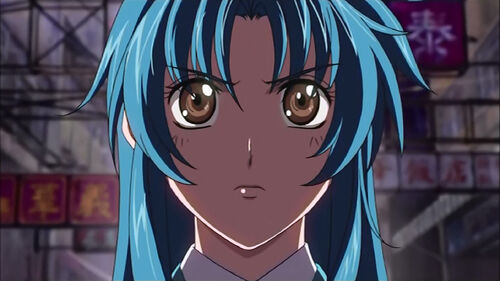 Classic and fantastic!
Chiaki:
Guys can be tsundere just like girls ya know!
Chiaki:
may be something about the name?
The Flaming-Haired, Blazing-Eyed Hunter, better known as Shana:
Iconic in almost every way. If you don't agree... do I have to say it?
But if I just had to choose:

It would be Taiga, without a doubt! When she's tsun she's very tsun, but when she's
dere
:
she is curl-your-toes, arch-your-spine, gasp-for-breath, and hold-on-for-dear-life
DERE!
One more...