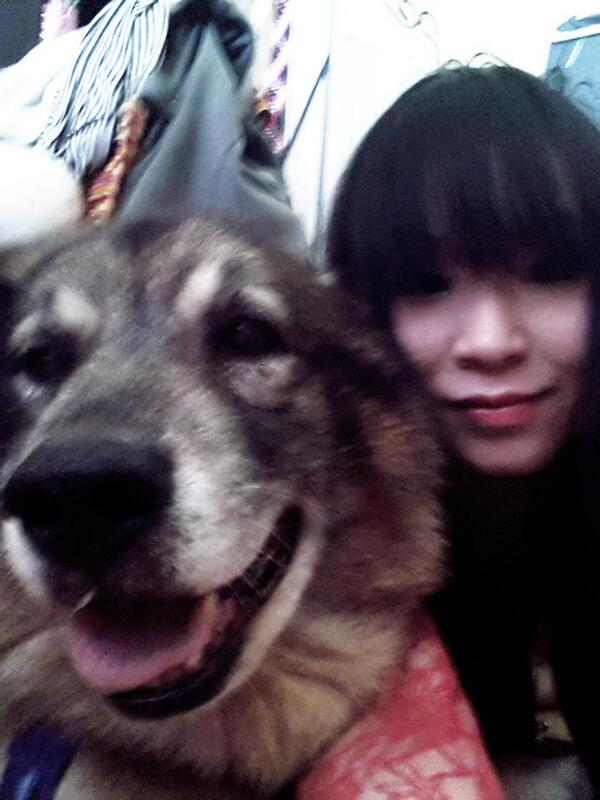 Indy, 13yo norweigian elkhound. He's just perfect.. he's my kryptonite, i can't resist his puppydog eyes >< or just his normal look really lol. Completely love him to bits.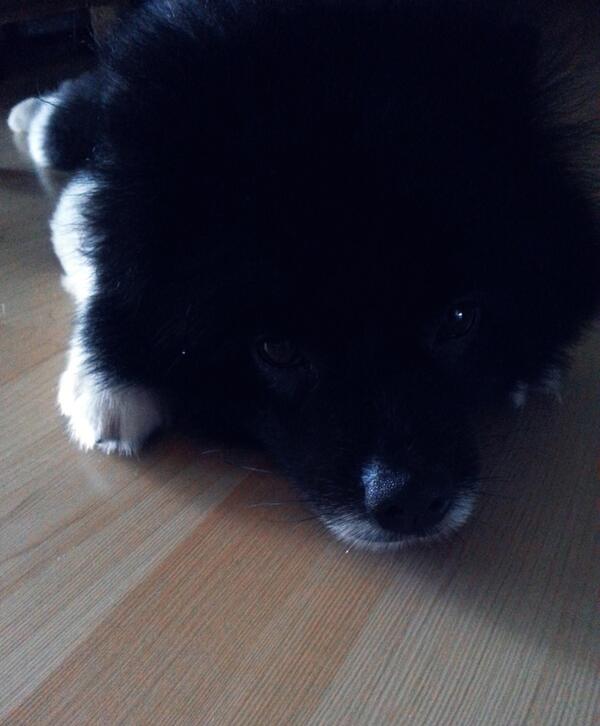 Punch 4yo throwback pom (he's 21lbs!! (avg = 4-7lbs) so he's really giant. A problem child. Hyperactive.. generally terribly TERRIBLY annoying, but he's just so cute.. which means he gets forgiven and i start to hate both him and myself =_=
(a very sleepy c9
)
c9 (初九), 4yo poodle! He's really clingy.. to me at least =_= with others he's a big wimp. Punch's bestfriend + sparring partner.