Lucy - her vectors can easily shred zombies within a 2-meter radius.
Mikasa Ackerman - very agile and skilled fighter, and can easily evade and slice the zombies.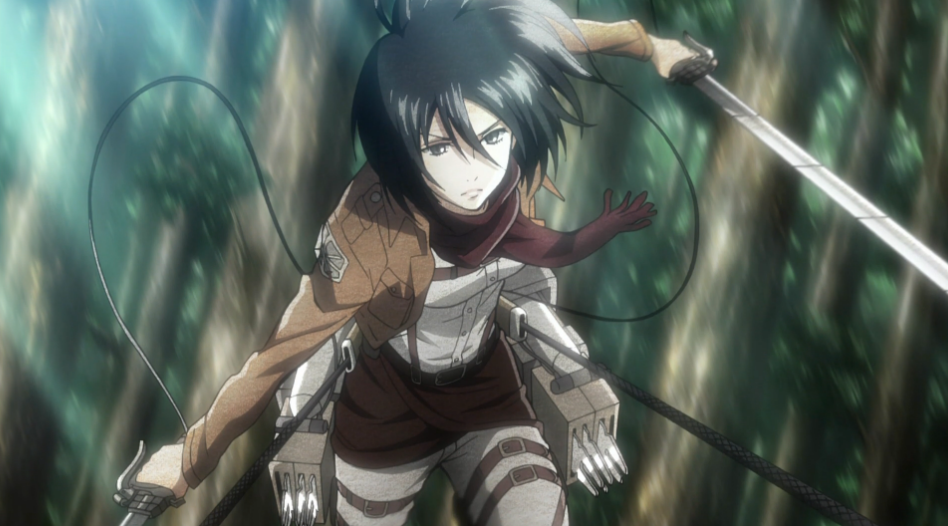 Euphemia - shes really good with guns and is capable of piloting knightmares, she can easily massacre the zombies like what she did to the crowds in episode 22.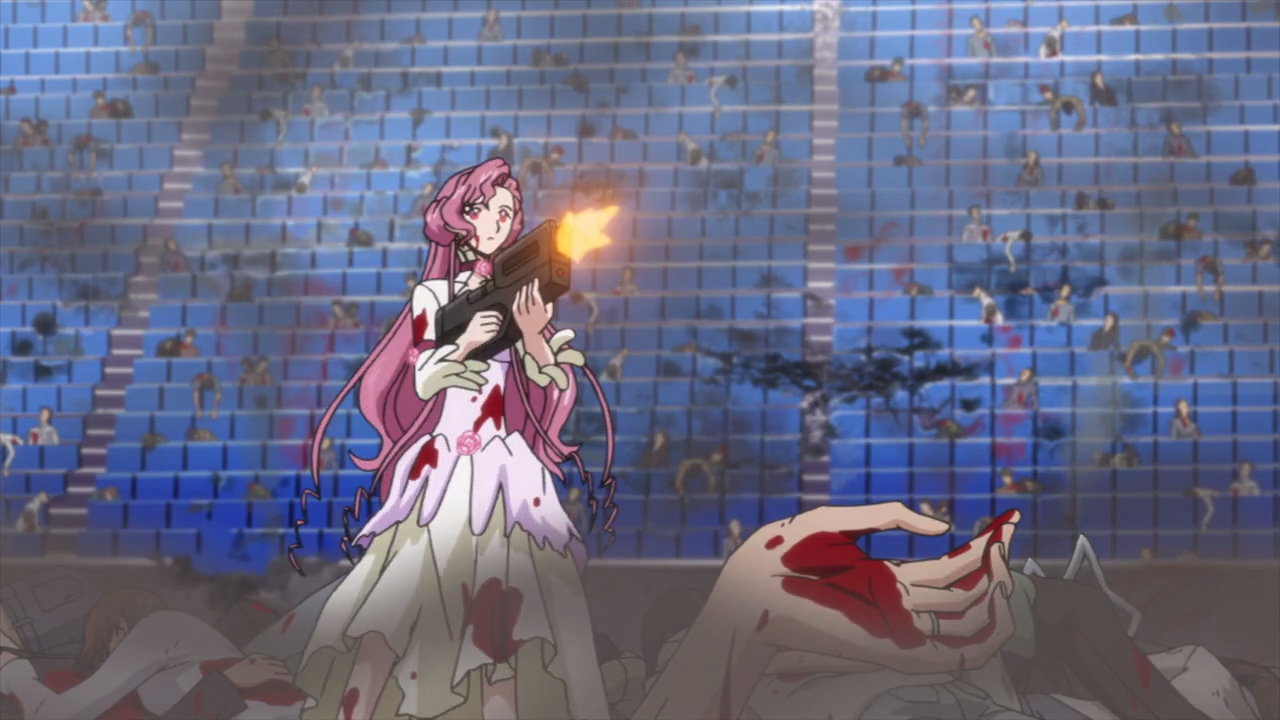 Terry - Most powerful team member, total powerhouse, wields fire that can easily incinerate massive amounts of zombies.
All in all, this team is virtually unstoppable, too much for the undead, and will drive the zombies into extinction.