chrome_mist
wrote
: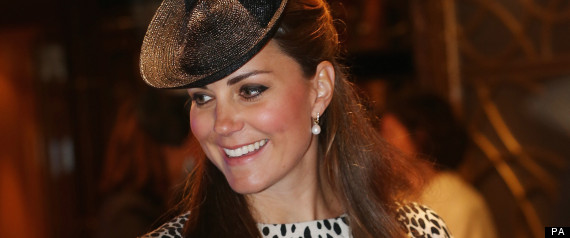 A married woman of childbearing age has given birth to a baby boy.

The event followed nine months of pregnancy.

"Both mother and baby are doing well," a spokesman for the woman said.

It is now expected that the baby will grow up.


Source.
I wish you a long, happy life for making this topic!
I was seriously starting to feel literally sick from all of the news channels reporting this and making it a big deal. The royal family doesn't even have any influence in government or anything important anymore do they? Besides just being a symbol or something. If they actually did maybe I would care. But for what they are, all that happened was a woman gave birth to a kid, AMAZING RITE?!!?!?!?!?!