Pizza, Cheese Puffs, Popcorn or Pocky with something like Coke and your set to watch anime for the rest of the day
Castigation
Tea and cucumber slices with dressing.

Or tea and cookies~
Brand Manager
tiffako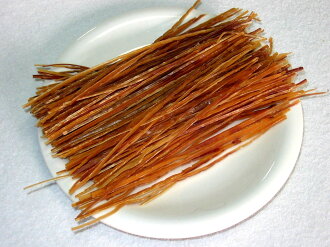 Ika somen and beer *w*)b
Or tuna mayo onigiri and haichu
I really miss Japanese conbini ;w;)
I love eating chips especially doritos dinamita chile limon. Gummy snacks, tea, honey water, Russian tea annnddd caramel creams
Depends. If I'm watching a dub I'll choose tea and biscuits, if I'm watching a sub which would cause me to miss what's being said due to looking away then crisps (or chips to the 'muricans). Seriously, if you can dunk biscuits in tea in a way that doesn't scathe your testicles, while reading you're a wizard.
Coffee, either cold or hot I love a good coffee to drink to watch anime. Especially if it's a snow epsiode or it's snowing outside and to eat either something sweet or some chips depending on the anime I'm watching as well.
bread from the 85 degree bakery and coffee , if all fails pizza lol
dinner.
and yes dinner is my snack.
Stonewolfe
Pocky! Given I have only had it once while watching Anime.

Usually though if I am eating while watching Anime, it's dinner or sometimes lunch.
chips dipped in ice cream with some wafer sticks washed down with energy drinks
I try not to snack while watching. I used to do that, and I remember I would MASS anime for hours... and I end up gaining so much weight! Lol. But I used to eat a lot of chips while watching back then. Chips and chocolate. Even cereal sometimes. Just w/e I could find at home.