retriever7
wrote
:
Guys & Girls. But primarily guys
Do you have facial hair if you can grow any ?
What type of style do you have it in
Why did you decide to grow facial hair? ex: beard, mustache etc
What is your ideal facial hair style if you could grow it to the style that you wanted or if you can't what is your ideal style
like how thick, or long how much of your face would you have covered
I currently am trying to grow a full grown Beard just to grow it & see how I would look
Secondly Girls
What do you think of guys with facial hair
Does it bother you
Do you like or dislike it
Well, In the past, I used to want a long mustache and gotee combo, but not at present, I want to be almost clean face, except for my mustache.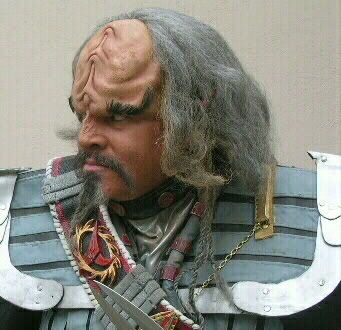 This is how I looked at conventions and star trek or science fiction events.