What are some of the animes that everyone seems to love or think highly of, but you just can't stand them? Why can't you stand them?
For me:

1. Haibane Renmei
I got this entire series all at one time with Netflix a few years back. I had nothing else to watch, so I went through the whole thing. It is HANDS DOWN the most boring anime I have ever seen. I went through the entire show waiting for something, anything dramatic to happen and it just didn't. Yet, people love this show. It's like Nyquil to me.
2. Lucky Star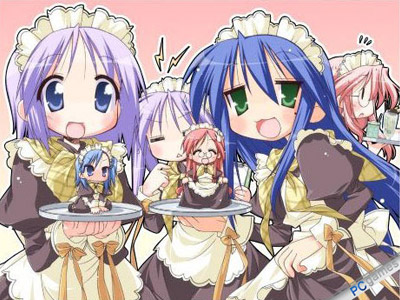 I could only make it through one episode of this. Everybody was telling me how funny it is, but it just seemed like one random, unfunny joke after another. Like it was trying hard to be an anime version of Seinfeld, but didn't quite make it. But it's seems like it's almost blasphemy to bash this anime sometimes.
3. Excel Saga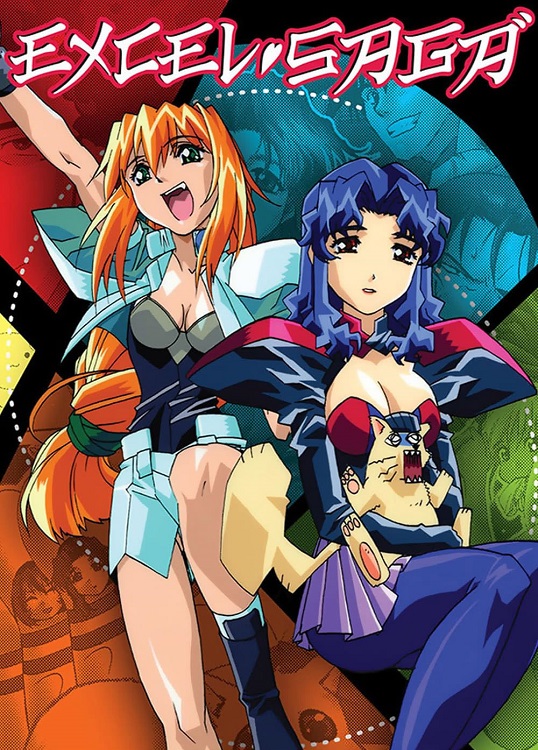 See: Lucky Star. Just too off the wall for me. I watched an entire episode and didn't laugh one time.
4. Revolutionary Girl Utena
I actually tried to get into this twice, due to all the rave reviews, but it just didn't do anything for me. Just seemed a bit too girlish. I could only do two episodes.
What are some of your picks?

(I wonder how long it will take for someone to bring up Attack On Titan or Sword Art Online...)