Me and my best friend found this quite funny at school. I was watching the
seventh episode of Eureka Seven AO and this guy, which I already forgot the
name of, was about to throw up. This picture is now my desktop image.
My humour is odd you may not find this as entertaining as I did.


what episode is this from?????????? i wanna see it!!!!!!!!
wrote
:
1highcutiepie
wrote:
XXxspgxXX
wrote:
1highcutiepie
wrote:
mrtictac
wrote: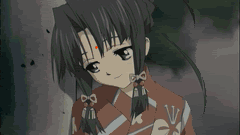 wat anime is that last picture from?
out of all the pictures the girly asks about the boy rape one.
what a surprise. =p
well i already know wat the second one is and i don't really care about the first one. and i like boy rape. so i wanna kno wat the third one is.
Wait, what was the second one? I've been dying to find out ever since I came across it randomly on TV. Haven't been able to find the name since. ;;
wrote
:
ghosty32
wrote:
doggamatics
wrote:
mrtictac
wrote: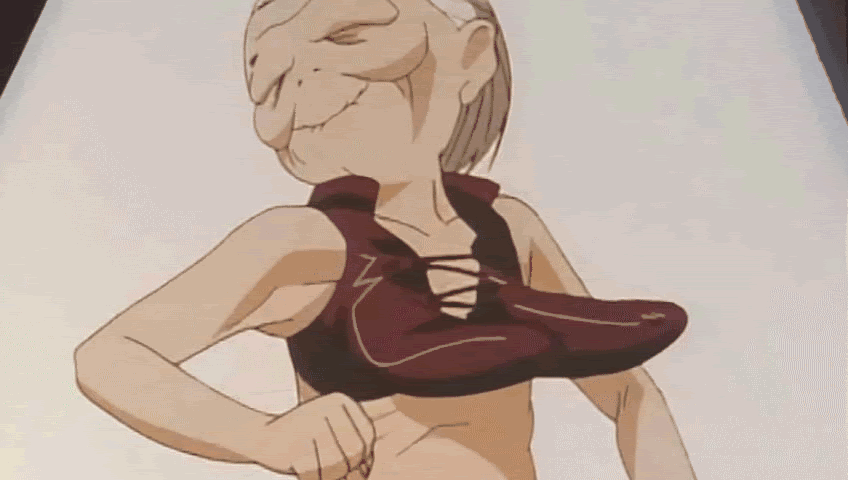 this is so sick man
Omfg that is sick =(]
hahaha. the flabby boobs looked like fins of a penguin.
Edit to below: I don't have to choose. They are both gross.
LMFAO!!! These two, man. I laughed so hard I cried. xDDD
The 3rd one is Rurouni Kenshin! hope u enjoy it, it's really good!