Ok, I've got a few pics i hope they come through for everyone.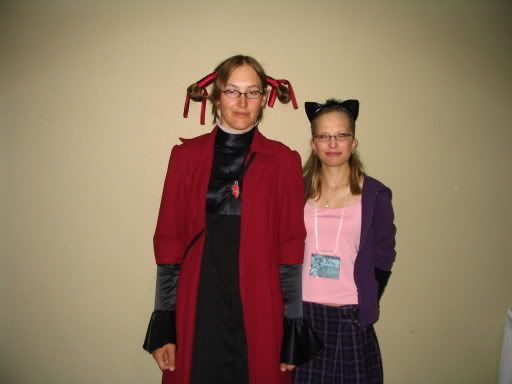 I'm the little kat on the right;-). This was taken at Aikon 2006 here in Canada.
This was me at St. Patty's Day this year.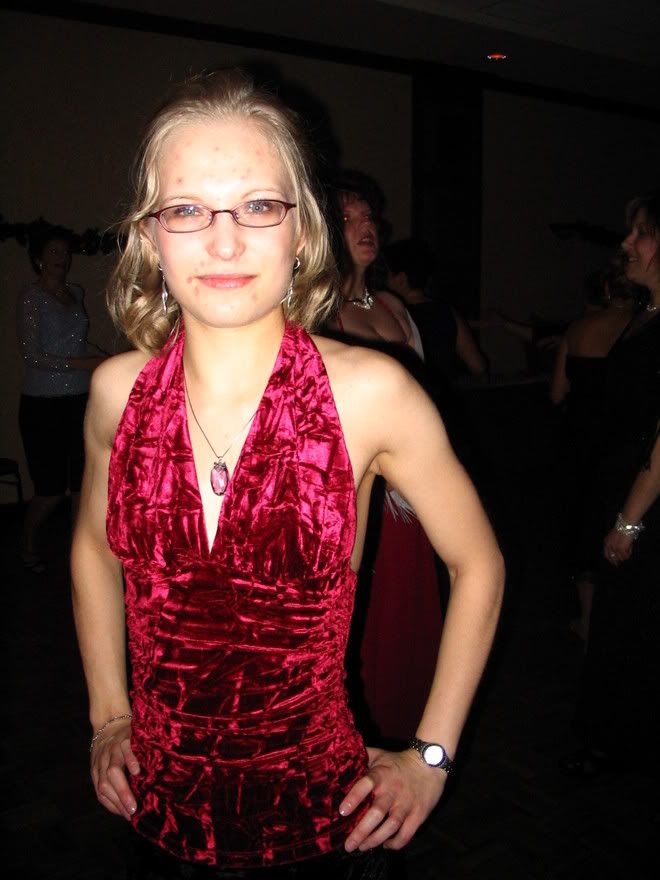 And this is me at this past year's Xmas Party.
Obviously I'm not too camera shy lol. I'd put up the most recent pic of me, but that would be one of the pics from the beach and might not be fair. Besides, from these pics you can kinda get a good idea of what I look like.