sorry about the sizes, I got lazy and didn't want to resize them.
here are some old picks from like 2 years ago: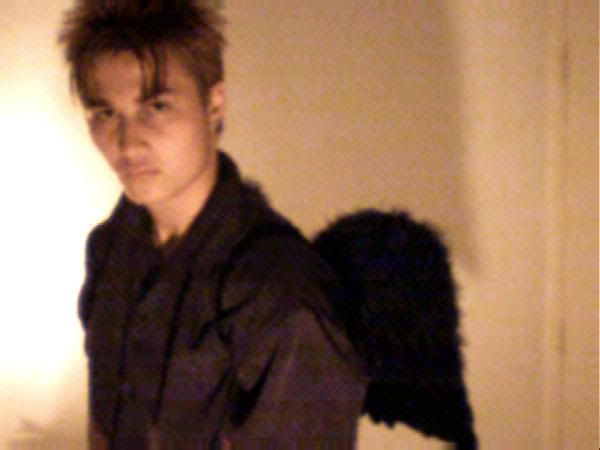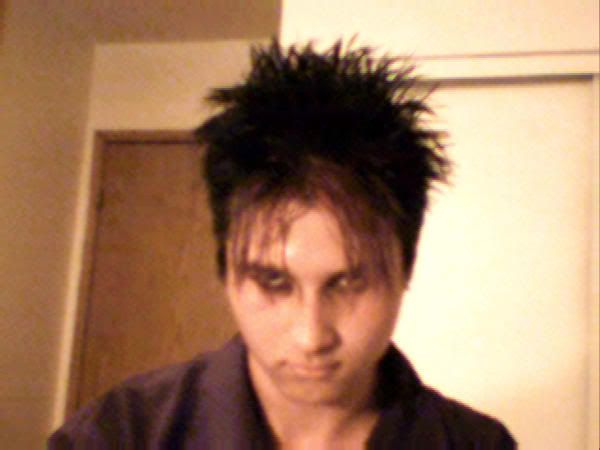 and here are some pictures that are a little more recent, well atleast this year.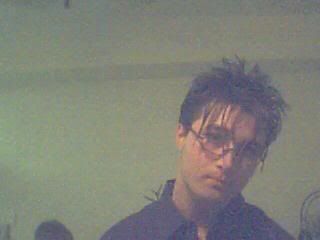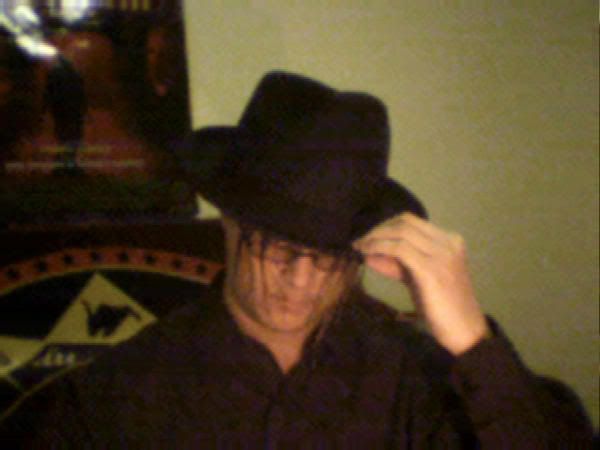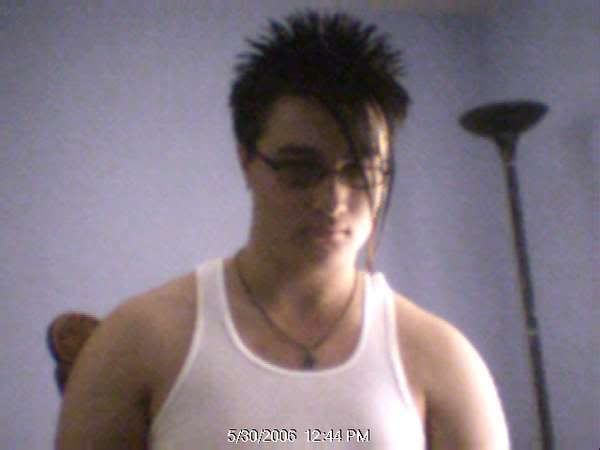 everyone makes fun of me about the picture of me with my hat, they say I look like Johnny Depp. When he did the Secret Window movie.