chiznit
wrote:
for those guys who posted their cars here..... is that really yours??? or you guys just........ daydreaming..... haha!! peace out !
I'm legit, and seriously, why would I fake about owning an
Integra
? I could lie about having something much more
AWWWWWWWEZOME THAT'S OVER 9000
like this..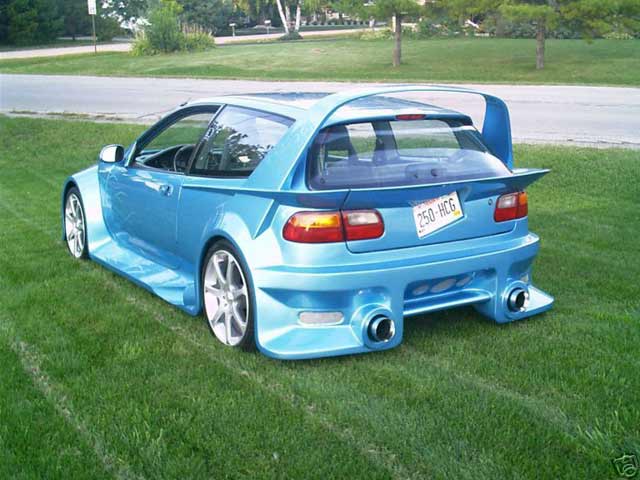 Not beefing, just saying. :P
Some of these dudes are lying out the ass.
Ex. Takeshi-san
edit/// Euntaek, +1. I'm loving your Golf.