revolutionofone
wrote
:
skcomplex
wrote
:
lolz i bet all u people dont even have licenses yet and the ones who actually did post their cars its probably their parents fcking lying piece of shits be a man post the school bus u ride to get the high school
Talk big for someone whose only 19. So where your ride, homie?
dam revo, scared him off haha, he totally ran away
(people like them annoy me
)
kid was an angry mofo.
well that brings me to post my '85 Toyota Celica RA64 project car ive been working on for about a year.
just prepped it for a new 22RE motor (comes in next week woohoo)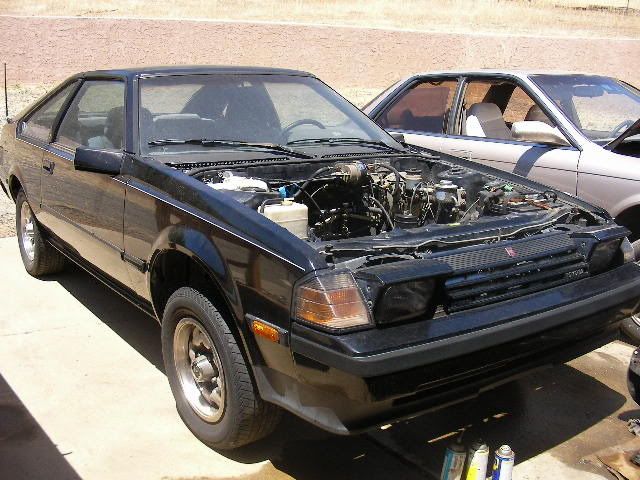 AHHHH wheres my motor??
well it actually on the ground stripped naked of its parts to be assembled on to the new motor.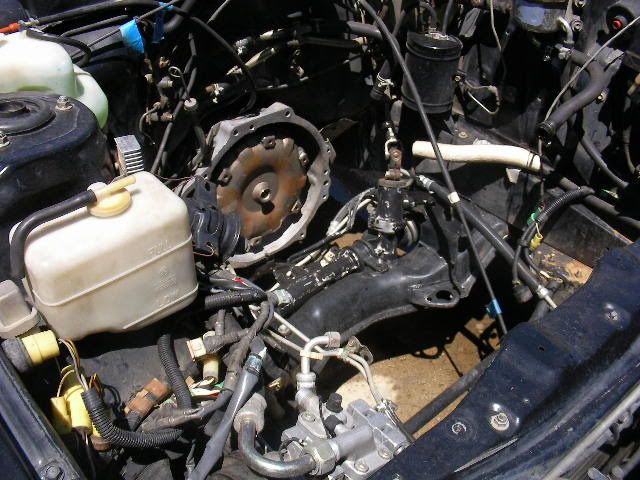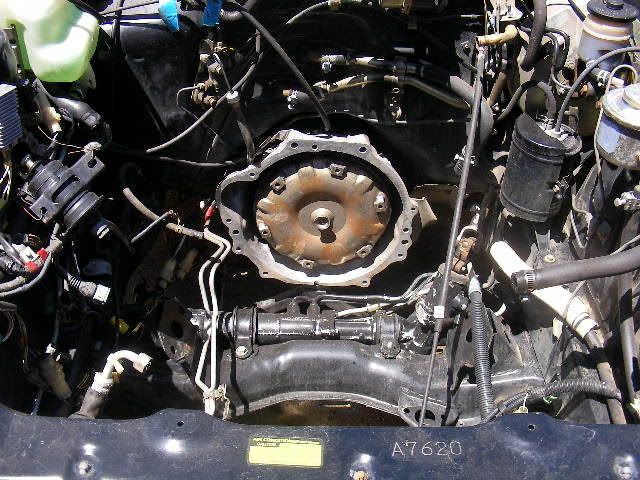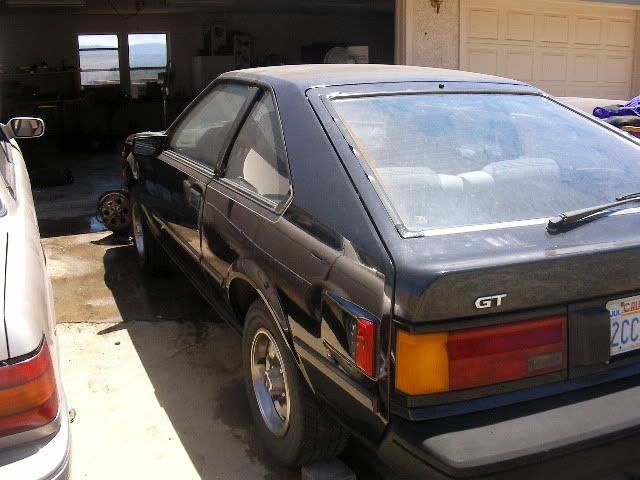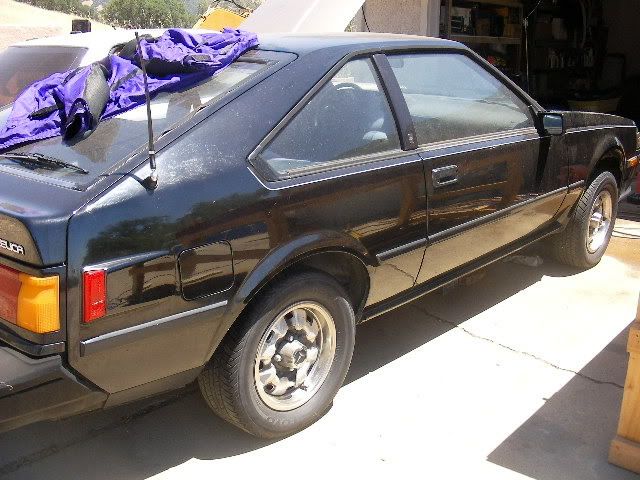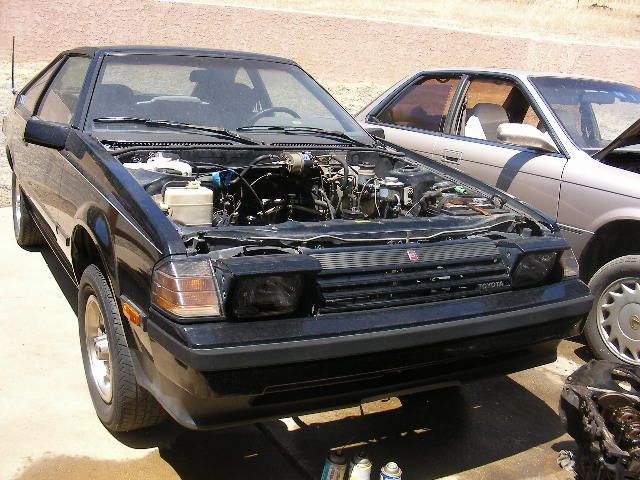 and theres my other car, a lexus es250, the A/T took a shit on me and i have been working on it.(only wants to go forward no more reverse, stupid auto trannys)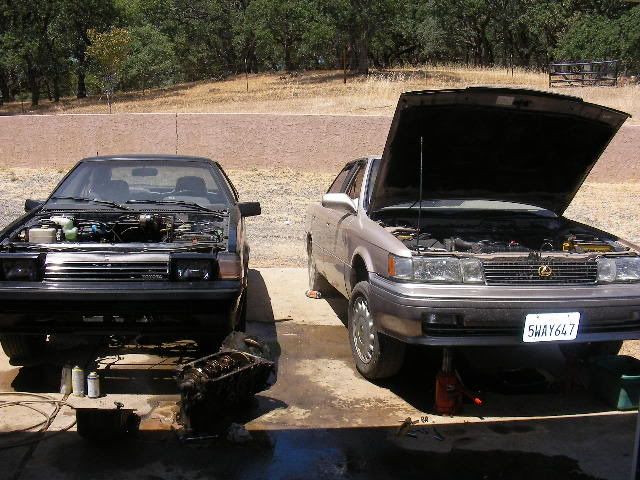 my rides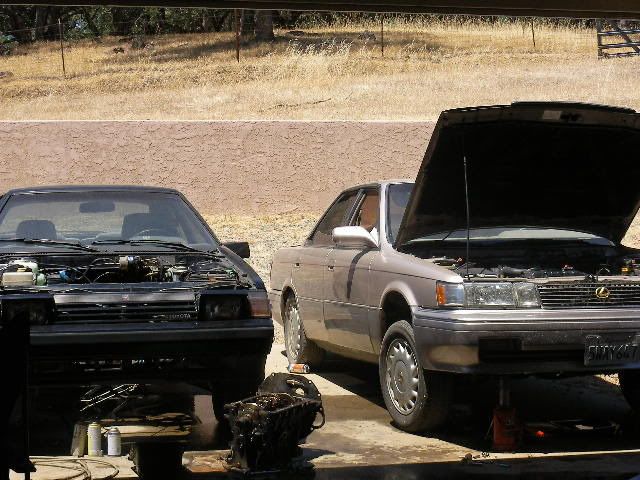 the lexus motor is modded w/ an intake, didnt feel like modding the car any further, decently fast already