Here comes the pix of the xero fleet
My Current DD, Its a 92 LX 5spd with an f22a1 clocking 450K+ miles
I had to replace the cluster a few years back though....mouse got it.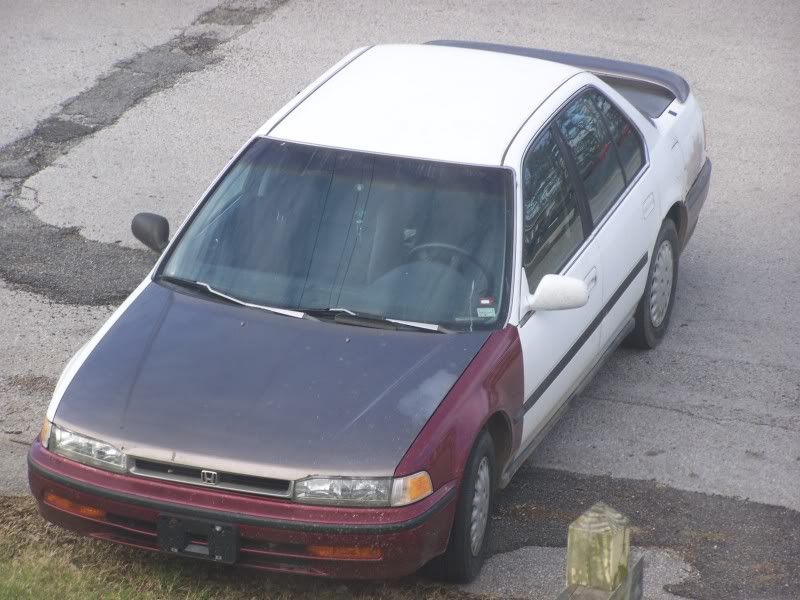 1994 540I getting a fresh 6 speed swap right now :)
(Old pic, had just installed koni yellows and eibach sport springs and some powerflex goodies)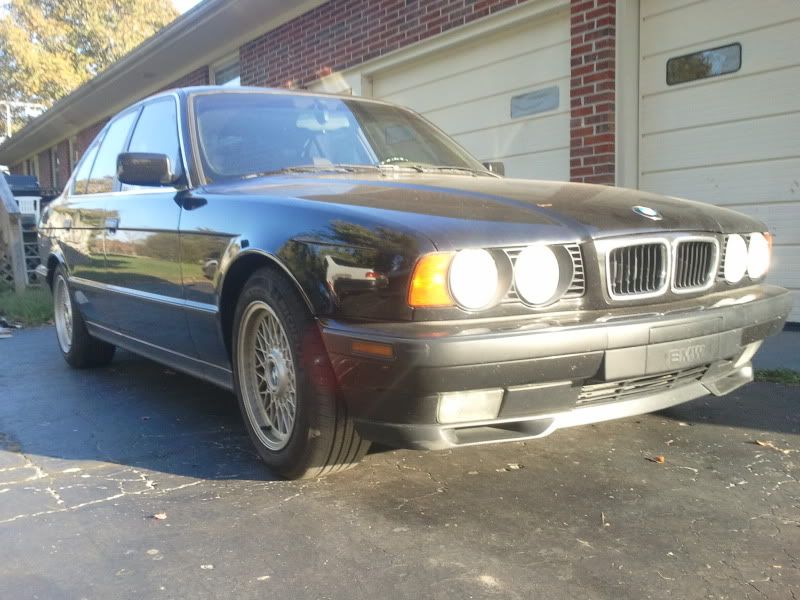 The auto trans is out, and this is how it sits....waiting on a flywheel to come back from machining to stick a manual in(If you look in the back right of the pic you can see the getrag 6 we are putting in it, its been a pita).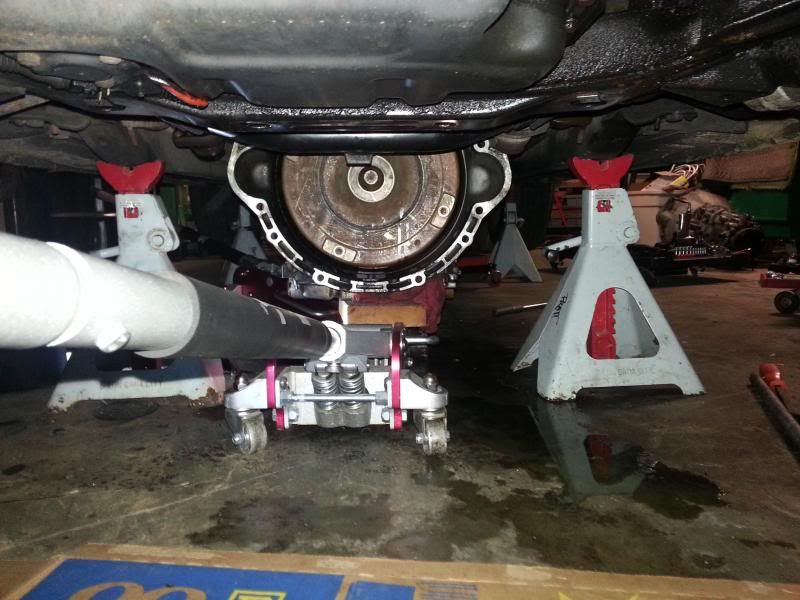 This ones the newest orphan i added to my driveway...there there, I'll be getting you a top soon :(
1987 VW Cabriolet with the superior JH 8V.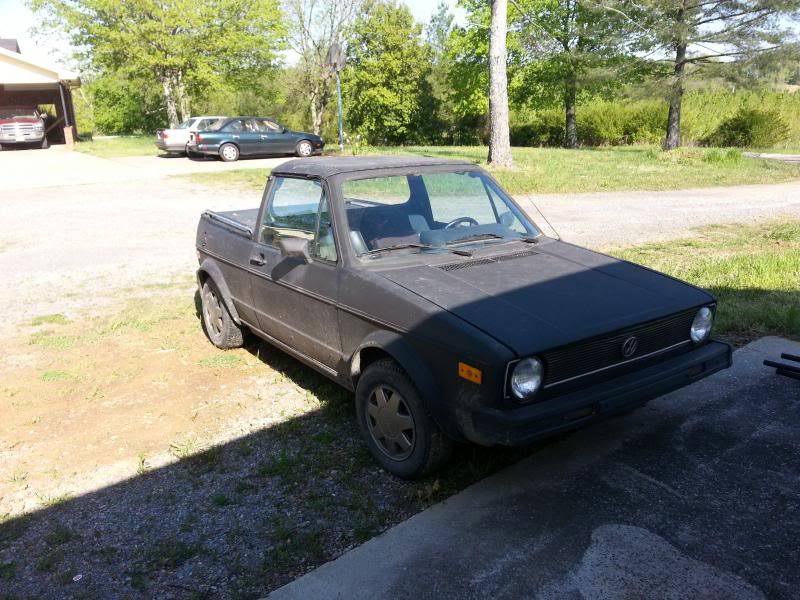 My old 2004 GTI(1.8t) and my 96 ram 2500 cummins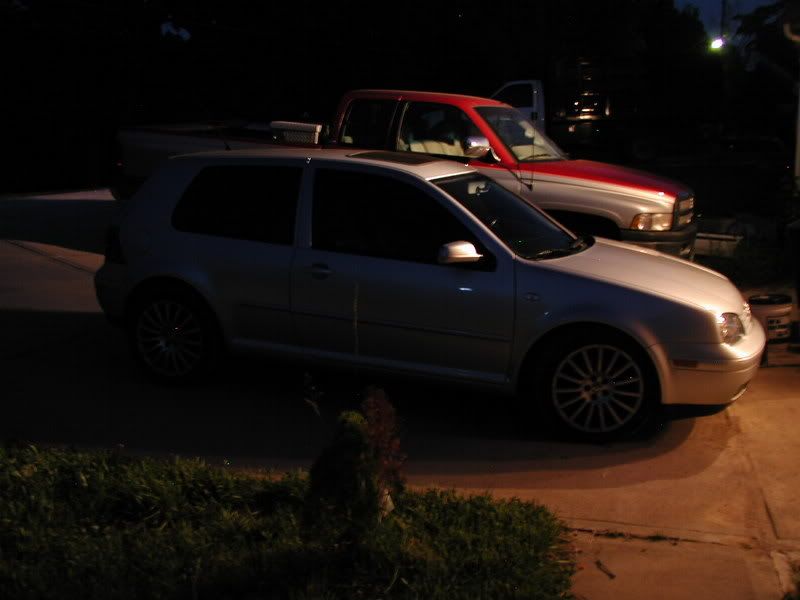 I have more, but no pics, its late, and i gtg to work in the morning.