I got a little old WRX....shes my track car and my baby. I just got the new motor in her. I blew the last motor up at import nationals. I dropped cyl 2 and 4 on the last run down the track. I knew she was going i decided to do in in spectacular fashion and run the boost unrestricted (with a 35R) and puke the guts out on the track and ruin for everyone else.
Short Sweet list: PPG tranny, PPG front diff, Fully forged EJ257, Bored .020 over, Stupid Big cam, Big valve, big porting, big heads, big turbo. >_<
Looks stock from the outside........sorta, shut up.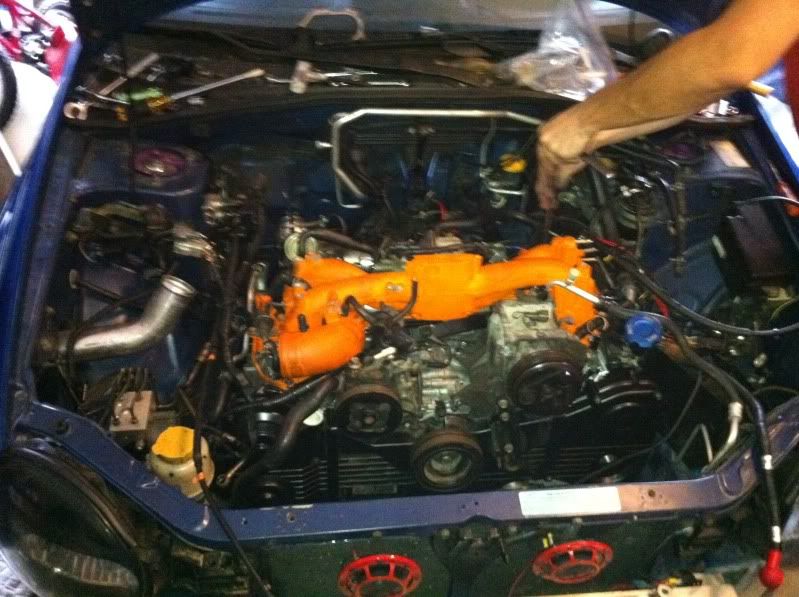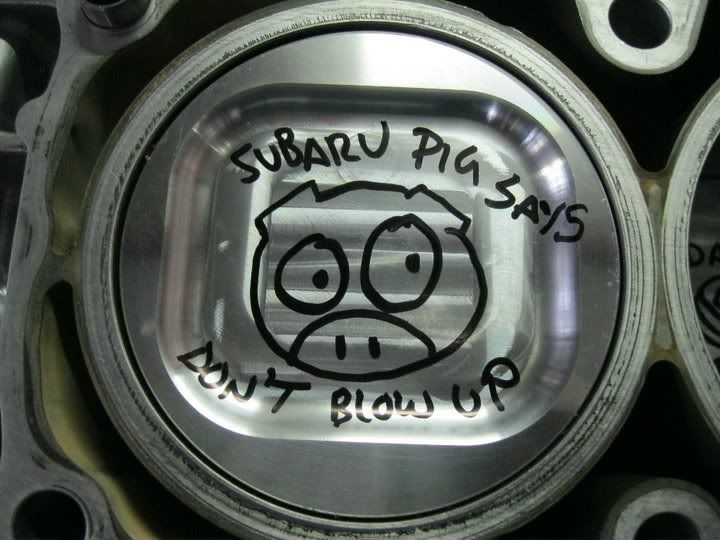 Nobody gets it........heres a clue.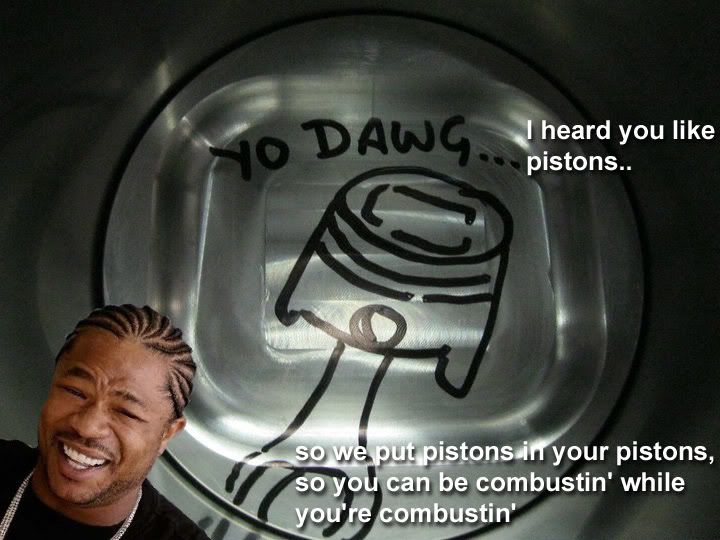 ]