Well there are lots of them, but I will just post a lot of examples of what girls I find beautiful.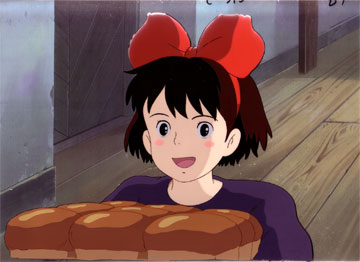 This is Kiki from Kiki's delivery service. When I was a little kid, like maybe 10 or nine or something like that, I really had a crush on her because of her beauty
she was just gorgeous in my eyes and I still think she is.
http://animereviewer.files.wordpress.com/2008/12/christmas-pic-11.jpg
This is Haruhi Suzumiya. She is really pretty.
Well, at the time that I posted this, I had just hurry up and go to bed, so that is just all that I have for now. I think that I will be posting more in the mean time.
So ya, I think that they all just really beautiful.