Heya Everyone !!!!
Now we all know that in Shugo Chara, Amu is currently in love with 4 boys


Whoa to many!


but we all know whos shes going to win her heart the end the super hot hottie...... IKUTO




(hearing Ikuto saying he's interested in you is every girl's fantasy!)

kyaaaa ikuto
Amu & Ikuto = LOVE

sooo if you love amuto as much as we do join NOW!!!!!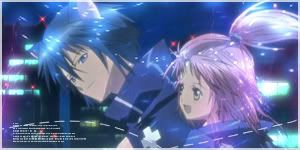 ☆
☆
☆
☆
☆
☆
Shugo Chara! MANGA!!
☆
☆
☆
☆
☆
☆
Spoiler Alert! Click to show or hide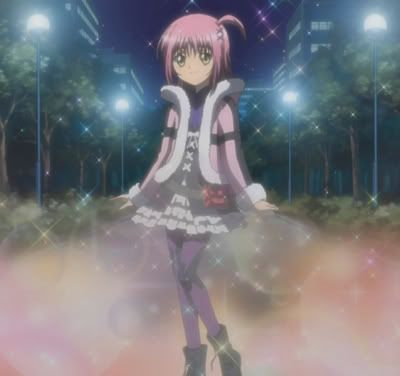 Amu is the schools popular kid because her outer character but thats not the real her she is really a shy girl who wants to wear something pink and frilly thats the real her. When her eggs hatch and she meets Ikuto they get off to a rough start and then later on Ikuto says that they are enimes, but later on they become friends. YAY!!!!! and when ever ikuto is around amu's hearts beats faster and she always blushes (hehe)
*September 24, Blood Type O
*Guardian Charas: Ran, Miki, Su, Dia

Amu's Charas:


look how she blushes cause of ikuto

Ikuto is a high school kid who can play the violin really well. He works for easter and he and Amu are enemies only for a little bit and well when he does a character become Amu says she hate him (HAHA BIG LIE) then they get along right when Yoru took the humty key and a X egg took it and the worked together to get it back. Ikuto also loves to tease Amu :P



Spoiler Alert! Click to show or hide


* Birthday: December 1, Blood Type: AB
* Guardian Chara: Yoru

Ikutos Chara: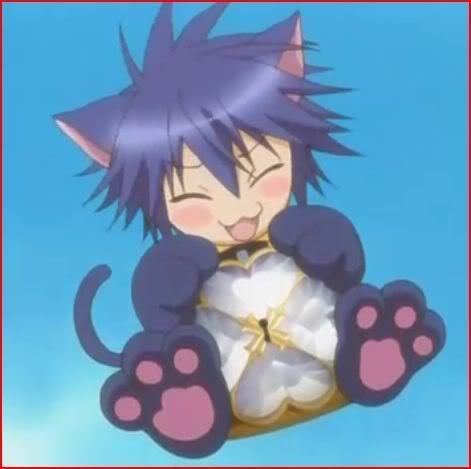 He loves to make Amu mad
MAJOR SPOILERS
Spoiler Alert! Click to show or hide
Spoiler Alert! Click to show or hide
Spoiler Alert! Click to show or hide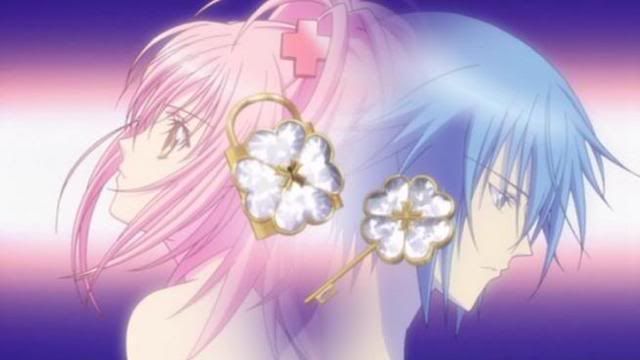 heres credit to the Moderators and Creator of this group
Spoiler Alert! Click to show or hide
Spoiler Alert! Click to show or hide
Spoiler Alert! Click to show or hide
Spoiler Alert! Click to show or hide
Spoiler Alert! Click to show or hide