OKAY, LISTEN UP, YOU FOOLISH BEAN SPROUTS!
Look, I understand you're probably extremely busy with school-obsessed, anime centered, corny romance-filled lives...
(Romanized: SHIKASHI)
(Translation: HOWEVER)
GET YOUR *SSES ON THIS PAGE ONCE IN A WHILE!
I think you are all fine, fine individuals.
We are united in corny romance appreciation.
That, my dear comrades, is enough for me.
Even so, I cannot help but say...
IF YOU DON'T REPLY TO THIS TOPIC, I WILL SERIOUSLY FIND YOU, WHEREVER YOU ARE, AND SHOOT YOU WITH MY RABU-RABU GUN: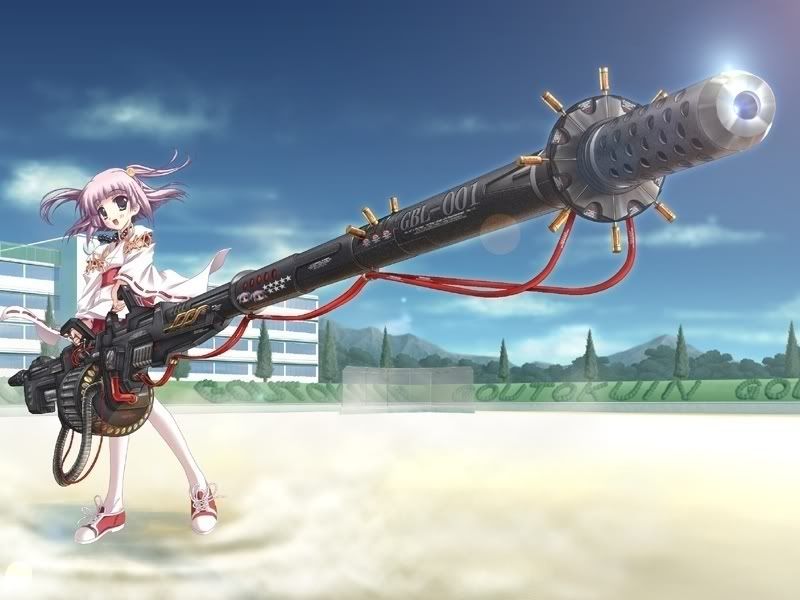 Yes. Yes I DID go there.
I already kind of gave up on you people in the beginning. But out of the graciousness of my nature, I have resolved to bestow a second opportunities upon my kawaii koneko-chans. :3
Well, that's the most japanglish I've ever used in a post before. Hope you enjoyed this PPSA (Perverted Public Service Announcement).
Sincerely,
Evil Oatmeal