pikangie
wrote:
Here are 4 recent ones: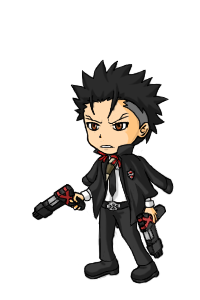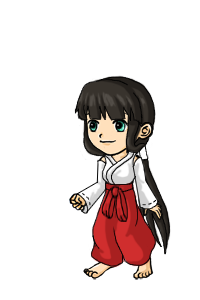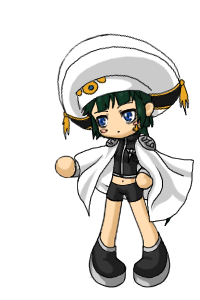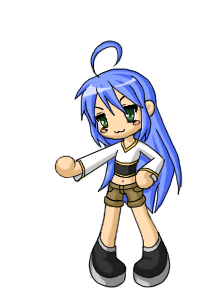 The latter 2 are made on my new avatar base that hasn't been approved yet. So It wouldn't work if the avatar itself is rejected.
Edit: Actually, all of the items even on Shinji's bases haven't been approved yet.
How the hell do you draw that on the pc thats hot!