FLASH, CG, Live footage composition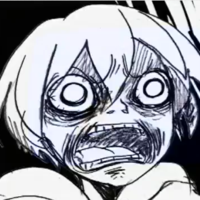 Following the part 1 in October and the part 2 in November, now we present you the third collection of Japanese Independent Anime/CG short films. This time their expression technique vary from Flash to live footage composition. The last one "SHIBAINU" is technically a VFX film, not anime. But it is cool enough to add to this collection for you. Please let the creators know what you think.
"Channel"
animation: Ayumu Ishii (Takarazuka University Tokyo School of Media Content)
"Hotondo Wakaranai (Almost Incomprehensible)"
animation: Yasuaki Adachi
"Grassman"
animation: Tomoaki Akagawa
"TETSUJIN"
animation: sonowk
"SHIBAINU" (VFX Short Film )