Find a great anime director in future!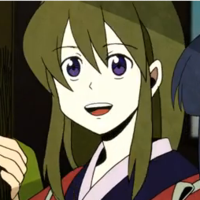 Following Part 1 in October, Part 2 in November, and Part 3 in December 2011, here is the newest monthly collection of Japanese Independent anime short films. Please let the creators know what people around the world think about their films.
"Ryuekaki no Hanashi" (a tale of the dragon artist)
by Yatabe Toko
"smile"
by GOLDRUSH × Murata Eri vs.LIMITBREAK
"Bishoku Sentai Suihanger"
by aaaaaaaaarisa
"Ohimesama to Mugen no Sekai " (the princess and the dream world)
by Capella
"Odayaka ni Aggressive" (being aggressive blandly)
by koya58