Today's class is on FUJOSHI!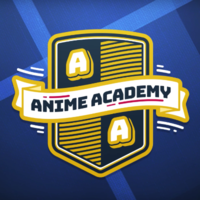 Fujoshi, which means "rotten girls" in Japanese, is a catchall term for a subset of anime and manga fans, often shortened to "Fujo". The name is a play on words for the Japanese word "Fujoshi" which means "proper lady" written one way, but replacing the kanji for "fu" with the kanji for "rotten" or "fermented". What does this tell you about the fans?
Watch below to find out more!
---
Peter Fobian is an Associate Features Editor for Crunchyroll and author of Monthly Mangaka Spotlight. You can follow him on Twitter @PeterFobian.