Time to put your knowledge to the test! How many do you recognize?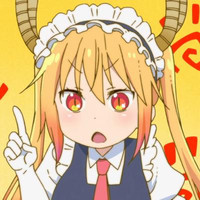 Normally, the Anime vs. Real Life column is all about searching, finding, and comparing the real-world locations shown in anime. After all, more and more shows have been starting to faithfully depict actual real-life places, which in turn create many beloved anime pilgrimage destinations for fans to visit.
But for the 60th installment of my feature, I thought it would be fun to turn things around a bit, so I put together a little test for you. The quiz is pretty straightforward – you'll see an image of a real anime location (basically just my vacation pics), and then you'll have to identify in which anime you've seen the place. Should be a piece of cake!
Don't worry too much about your score; it's all good fun here. Let us know your result on Twitter and also put your friends to the test! Without any further ado, here's the first-ever Crunchyroll Anime Location Quiz:
How many anime locations did you recognize? Do you know any other popular anime pilgrimage spots? Let us know in the comments below!
---
You can follow Wilhelm on Twitter @Surwill.