Sometimes you wish for a cat and get the yakuza instead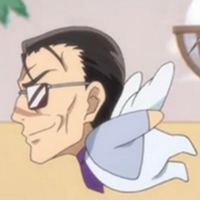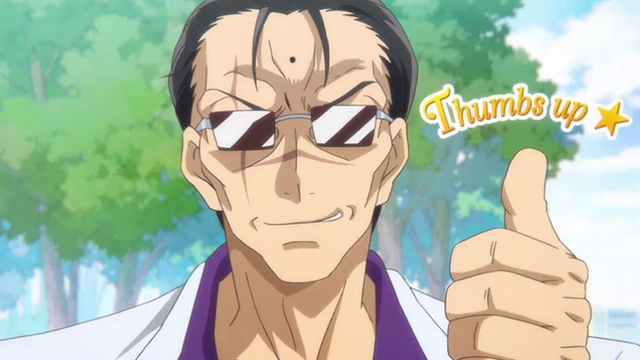 Just as important as a magical girl herself is her all-important mascots. For decades, magical girl mascots have provided items and power-ups, been a source of support, and overall are just super-cute.
But not all of them can be Luna and Artemis. Some, like Magical Girl Ore's Kokoro-chan, are a bit outside the norm. And let's be honest... none of us is a Moon Princess, so we'd likely end up with something along these lines if we were ever gifted magical powers.
So who would you end up with? Take our highly scientific quiz to meet your match from parody magical girl series past and present!