Also starring Tiger, Bunny, and Harry Potter...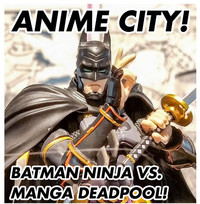 Hey, this is Patrick and hey, this is ANIME CITY! And this week in my manga-style photo journal, I found myself surrounded by superheroes, boy wizards, tigers, bunnies, and more at the Tamashii Comic-Con, a new event in Tokyo showcasing some of the upcoming releases from Bandai's Tamashii Nations line of extremely poseable and highly detailed figures. Enjoy the advanced lookie loo below at some prodcuts that will soon be hitting the stands!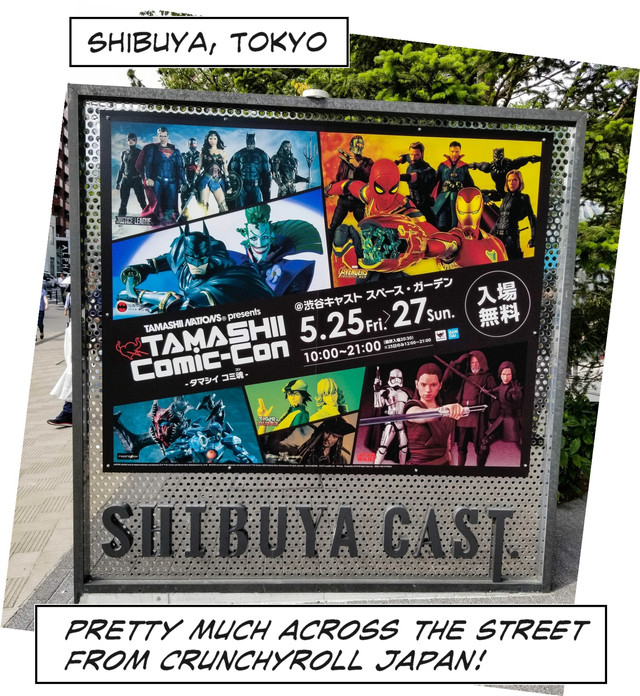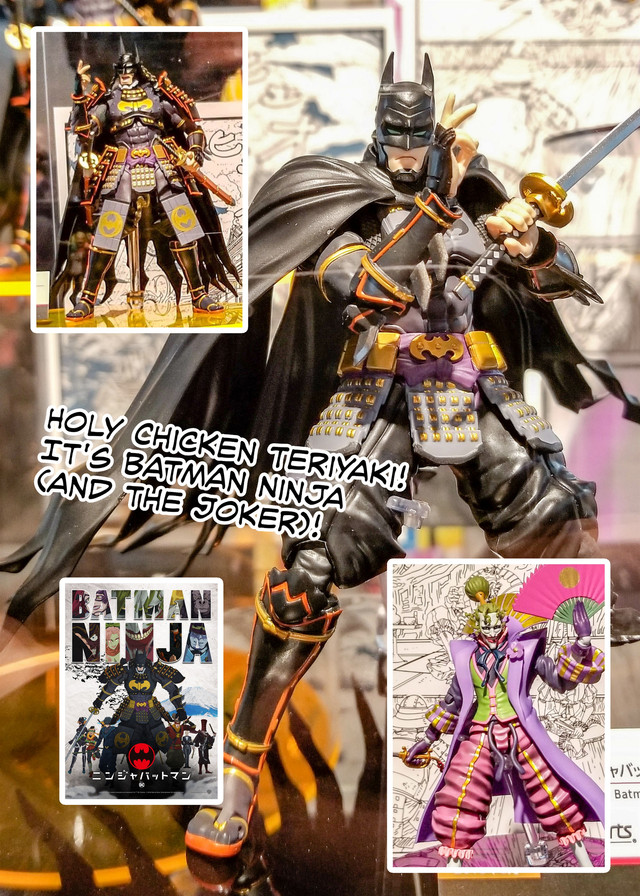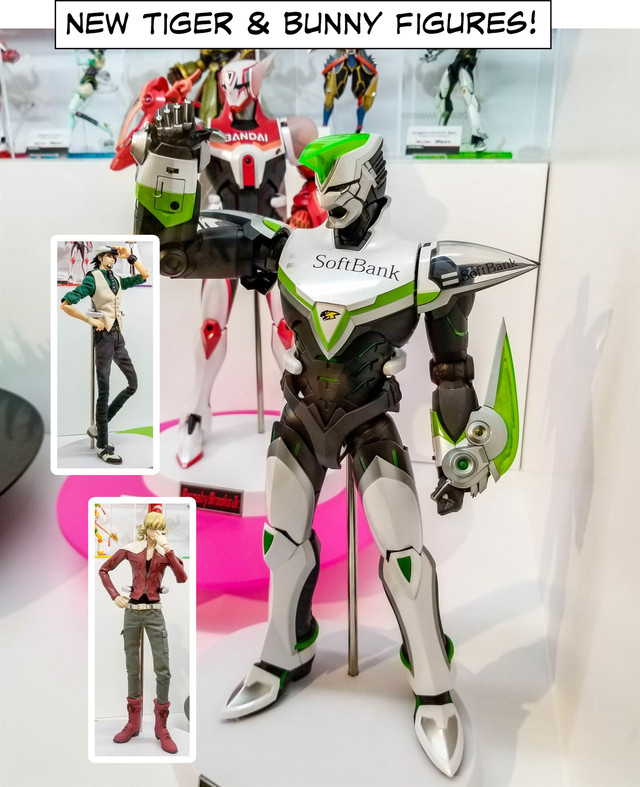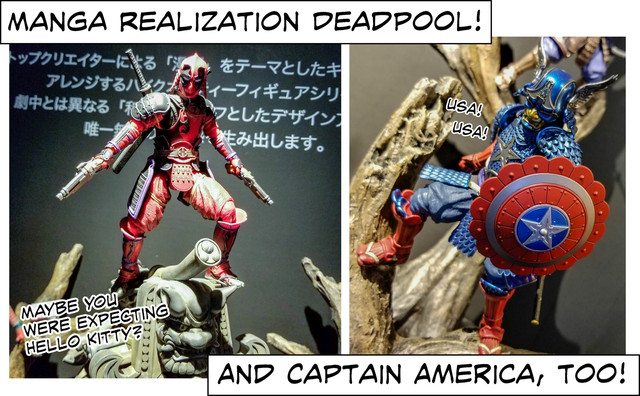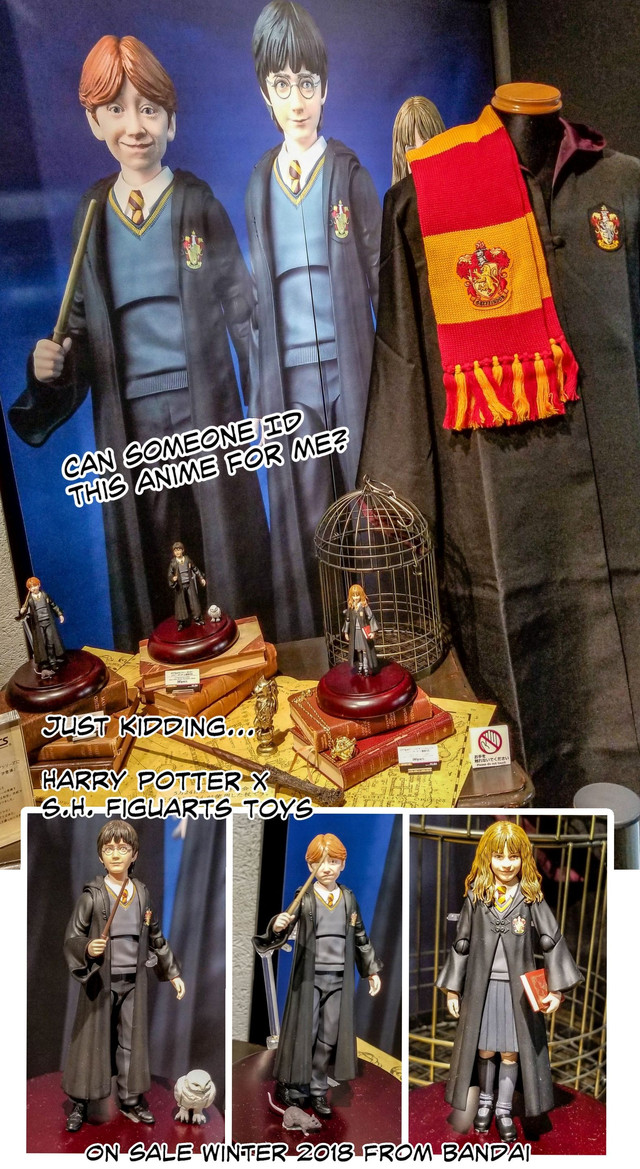 ---
Patrick Macias is editor in chief of Crunchyroll News & Otaku USA magazine. He is currently serializing his latest writing project, PARANOIA GIRLS, on Wattpad.