Fans create their fantasy soccer teams using anime characters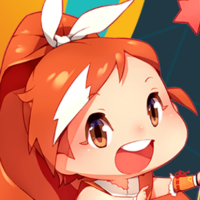 Last Friday, Crunchyroll celebrated the 2018 FIFA world cup with its own Anime World Cup! Crunchyroll asked fans to form their own fantasy soccer teams using their favorite characters from currently airing anime, and the results were pretty spectacular. Let's take a look at some of our favorite teams that were sent in!
Thank you to everyone who sent in your teams for the Anime World Cup! We loved seeing everyone's imaginations at work!