Collaboration menu event in Tokyo until 7/16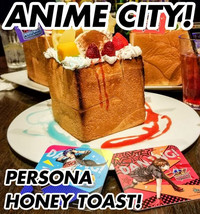 The hunger for anime is strong, and only anime honey toast can satisfy that urge. Luckily, a number of food and drink items made in collaboration with the new Persona dancing games have been located in Tokyo, Japan. Prepare yourself as CR News' exclusive manga-style photo report, ANIME CITY, makes your eyes pop (and stomach growl) below!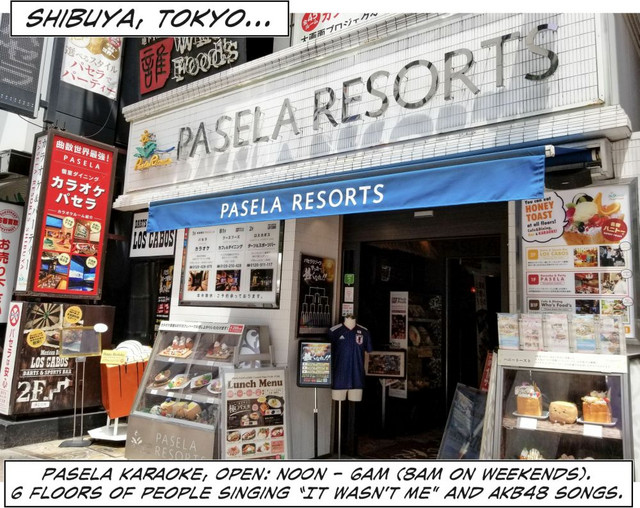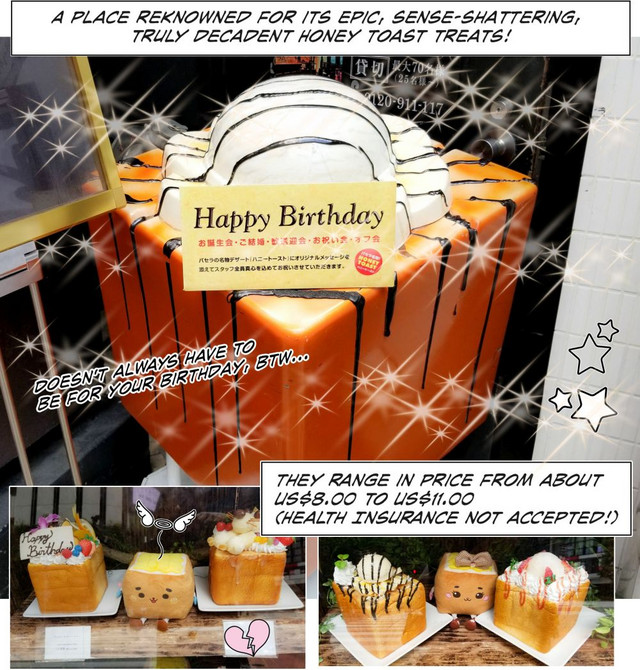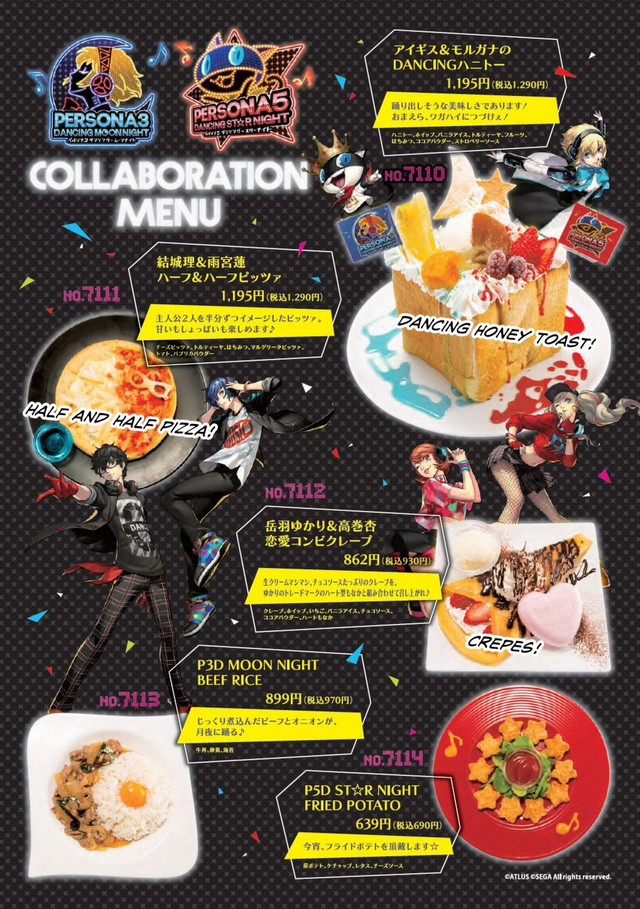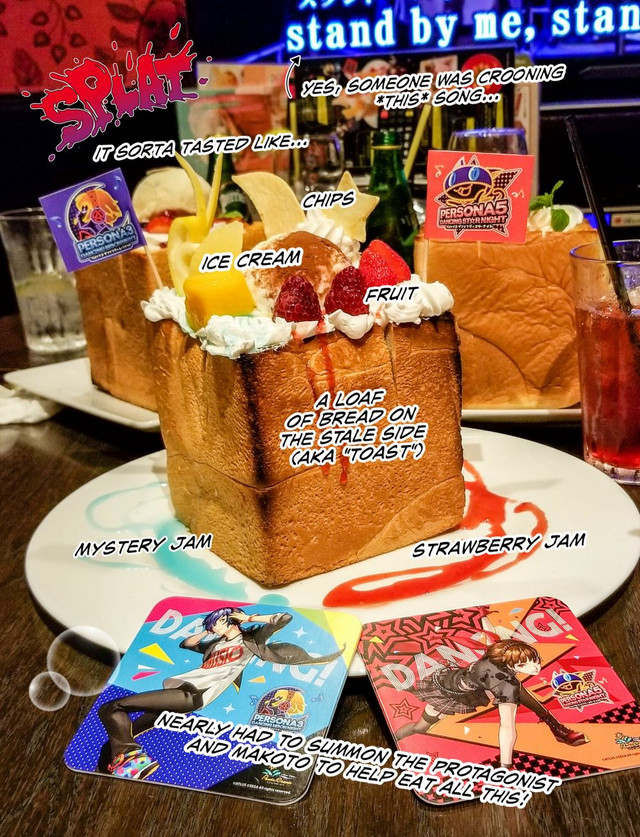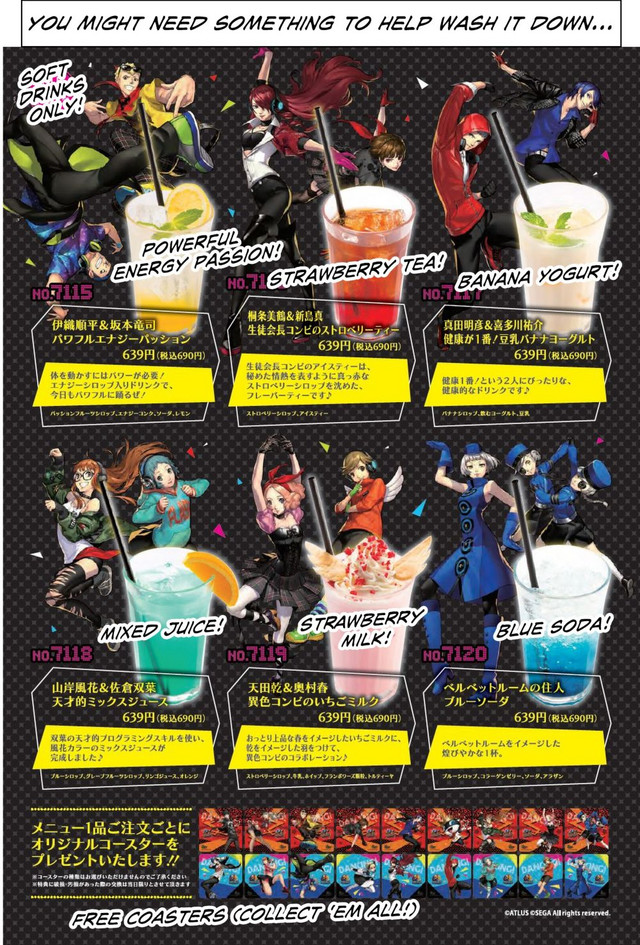 Watch Persona 5 the Animation now on Crunchyroll!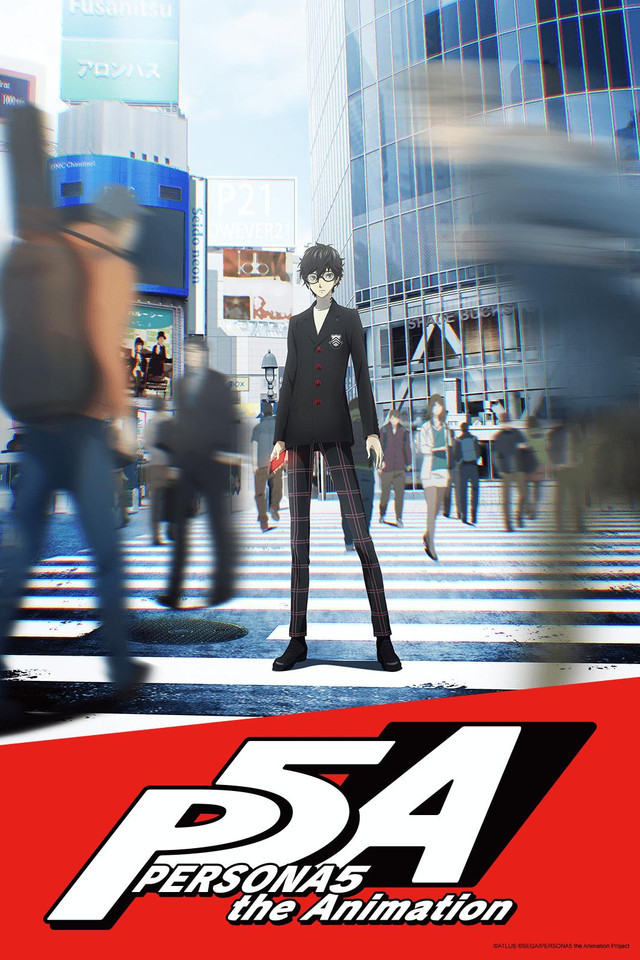 ---
Patrick Macias is editor in chief of Crunchyroll News & Otaku USA magazine. He is currently serializing his latest writing project, PARANOIA GIRLS, on Wattpad.