An interview with Golden Kamuy opening theme artist Kamikaze Boy!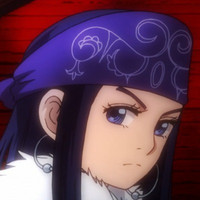 Golden Kamuy's official website is releasing a series of interviews with cast and staff over the course of the Spring season, which we're translating and brining directly to you! They started things off with the character designer, Ken'Ichi Onuki, followed by animal designer, Ryo Sumiyoshi, the art director, Atsushi Morikawa, firearm designer Koji Watanabe, prop designer Shinya Asanuma, composer Kenichiro Suehiro, and director Hitoshi Nanba.
But they didn't stop there! Next up is there interview with Kamikaze Boy from MAN WITH A MISSION, group behind the excellent opening theme of Golden Kamuy, "Winding Road"!
Tell us how you liked the original manga when you read it, and what you think makes Golden Kamuy special.
The story is linked to real history and real events, so it's not just a simple adventure, it's also a way to experience that period of time. It's a lot of fun. You can also learn about life and culture in Hokkaido during that period, which is something else I find really interesting!
Tell us about the concept behind "Winding Road" and the feelings you put into the song.

I wanted to express the passion behind the story, the idea that every character in Golden Kamuy has their own fate that they carry, and that even if they have different goals, they're all heading to the same place.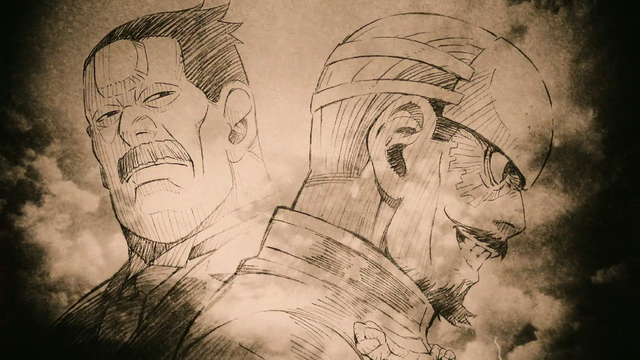 Tell us what factors were important to you when you produced the song.
The lyrics were extremely important to us. Do we go for meaning or what sounds best? How is this going to make the listeners feel? We rewrote the lyrics and redid the song several times, going through a lot of trial and error in order to best express the human drama that Golden Kamuy has.
What are you looking forward to seeing in the Golden Kamuy anime?
Who's going to find the truth, and how? Who's going to get a happy ending, and who's not going to survive? Who's going to live their lives, and for what? I'm looking forward to following the human side of the story and the search for the gold.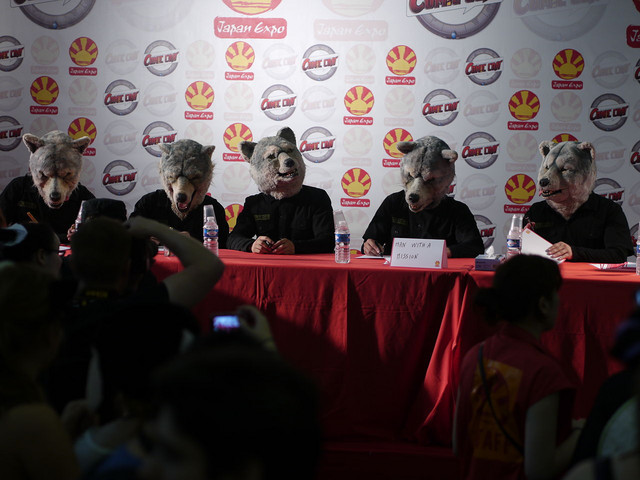 Tell us how it felt to be offered the chance to write the opening theme, and give us a message for the fans.
First, I'm very honored to have been given the chance to do the opening theme for this wonderful manga. Thank you so much! And on behalf of all us wolves, I'm looking forward to seeing our ancestor Retar get a chance to be a hero! I hope you'll enjoy this great adventure, and our new song, "Winding Road"!
---
Peter Fobian is an Associate Features Editor for Crunchyroll, author of Monthly Mangaka Spotlight, writer for Anime Academy, and contributor at Anime Feminist. You can follow him on Twitter @PeterFobian.