Limited time shop open in Akihabara until 7/16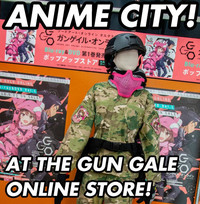 The home video release of Sword Art Online Alternative: Gun Gale Online is now underway in Japan, and that means that Llenn and co. are getting a big promotional push in the form of a pop-up shop located in Japan's famed Akihabara district. Our manga-style photo report, aka ANIME CITY, takes you inside... below!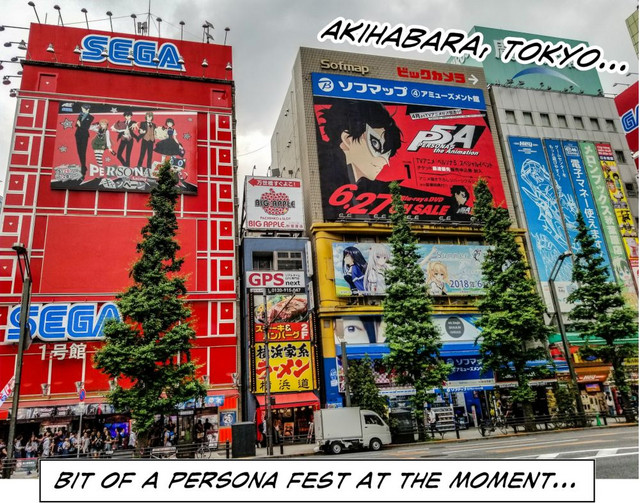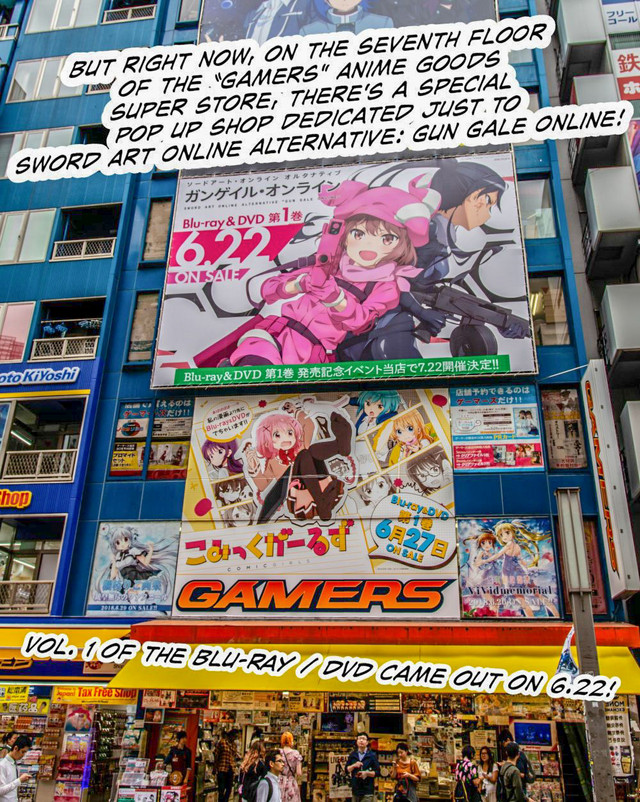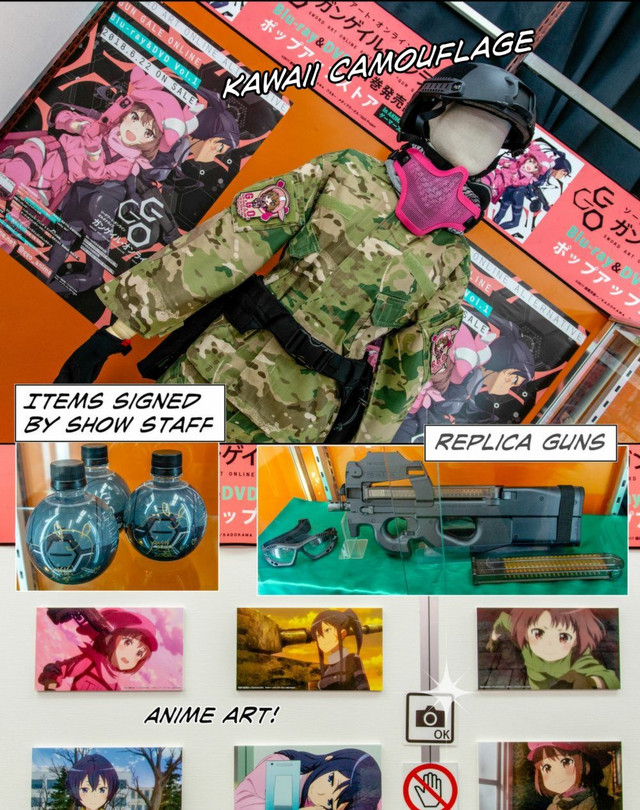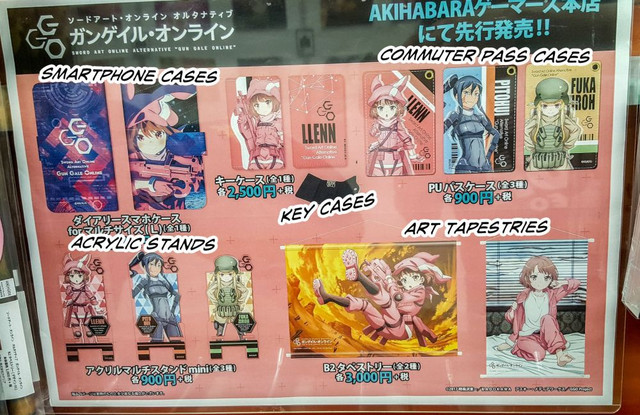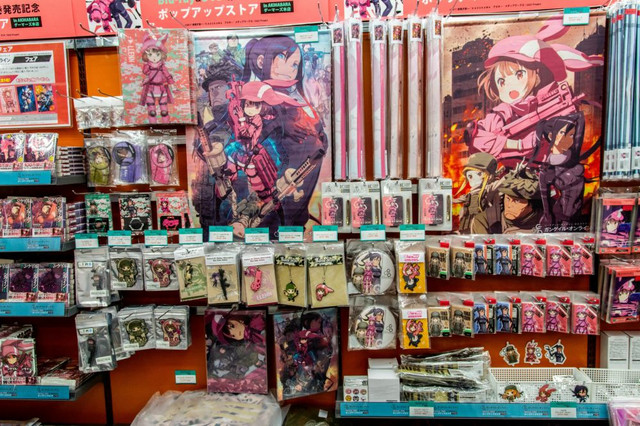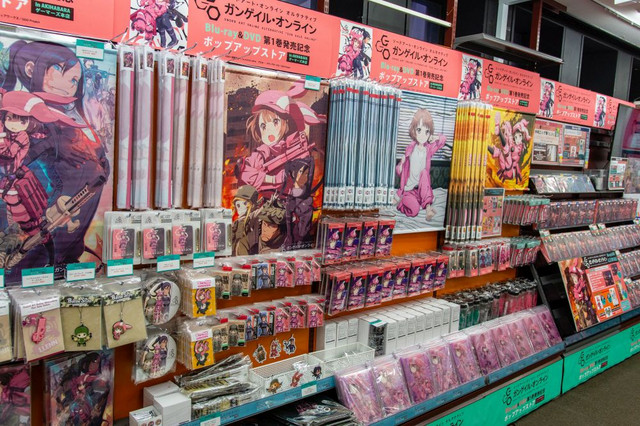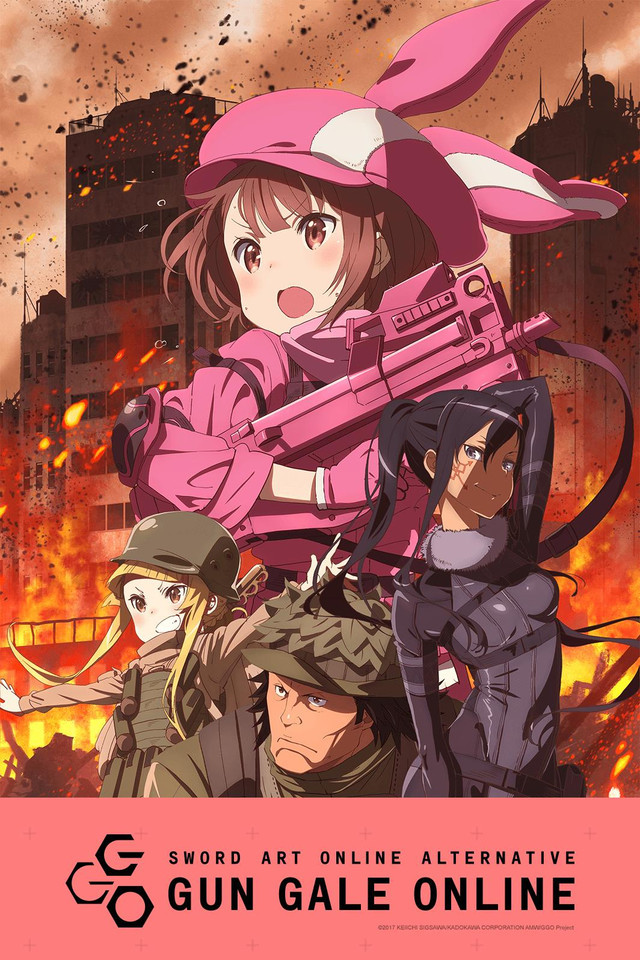 ANIME CITY is made using ComiPo!
---
Patrick Macias is editor in chief of Crunchyroll News & Otaku USA magazine. He is currently serializing his latest writing project, PARANOIA GIRLS, on Wattpad.